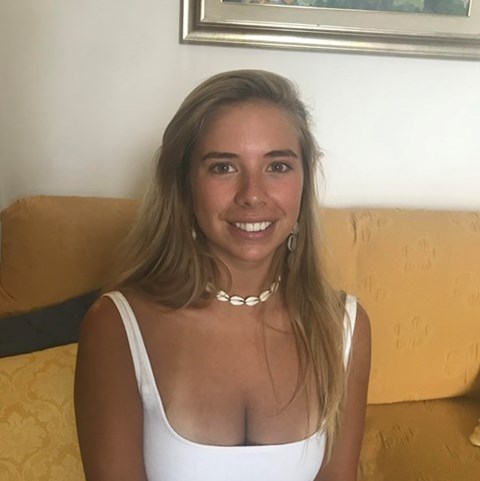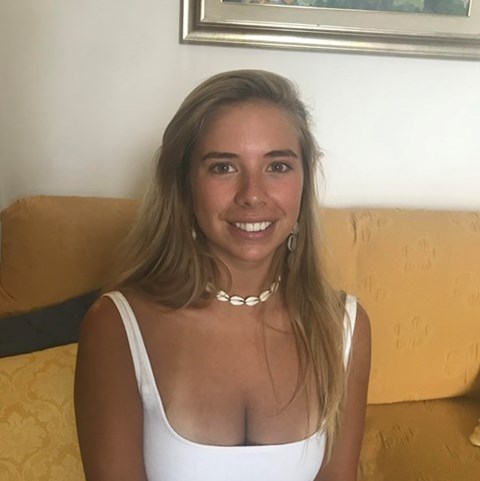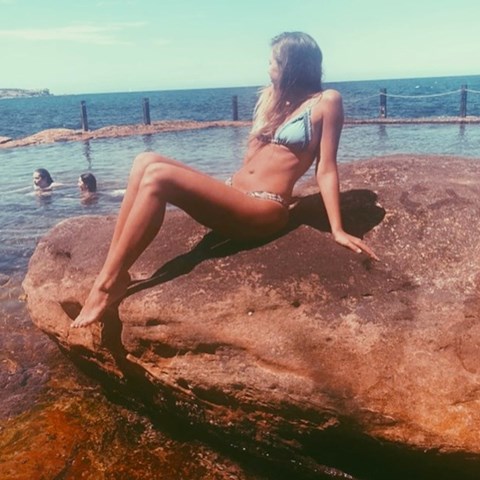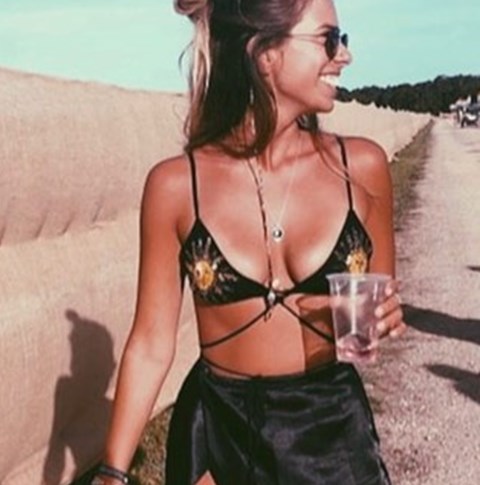 Bronte L
(0 reviews)
25, Cronulla, NSW
I find it easy to make friends and I take the most out of each day by always being open to new experiences and people, with a welcoming smile! I love tanning at the beach and making cocktails, along with jamming along side live bands.

Australia
Bartender
2 Years experience at
Northies Cronulla, Bars in Europe
Promotional Staff
No Experience
Model
1 Year experience at
Online Jewelry
There are currently no reviews for this profile.