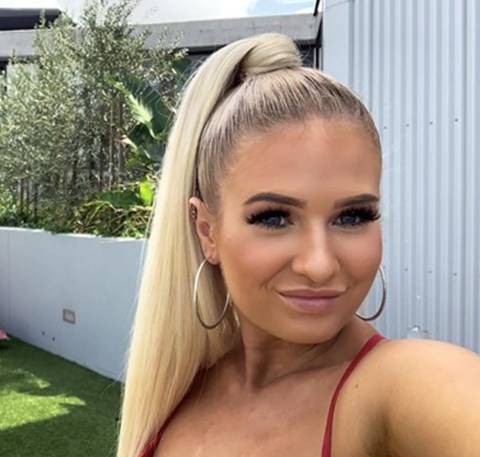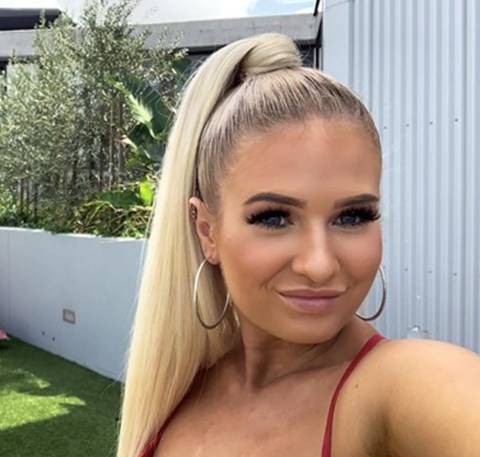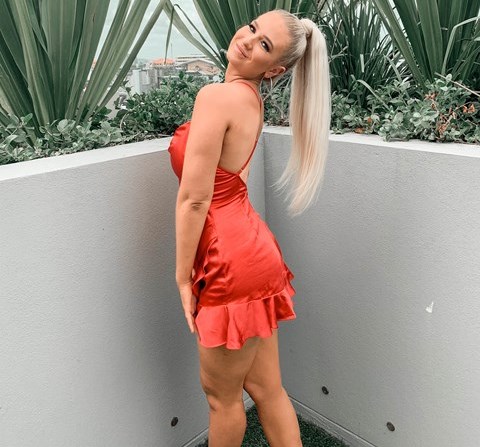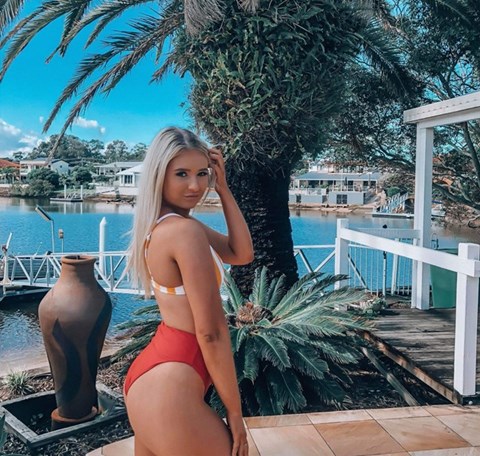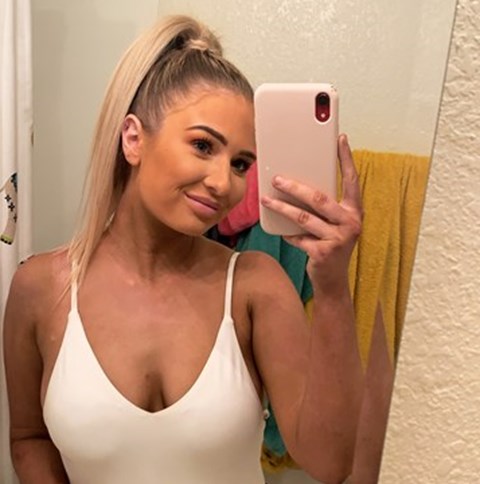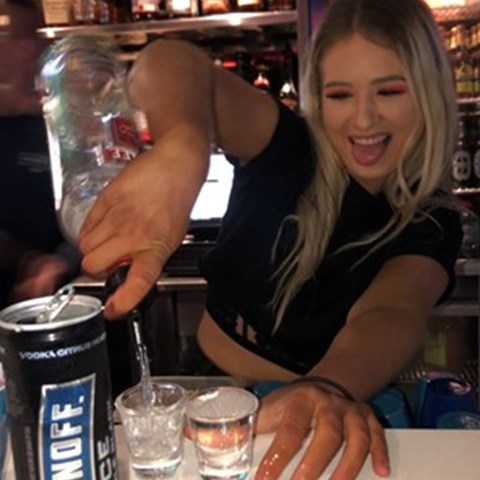 Your personal flirty bartender knows how to socialise and professionally connect with her customers and guests! I love to work and always address my work life professionally, however will always enter and lift the room with an energetic atmosphere. Hope to help you out soon!

Australia
Bartender
2 Years experience at
Nightclub
Promotional Staff
2 Years experience at
Twentieth letter
Waiter
1 Year experience at
Cafe
There are currently no reviews for this profile.