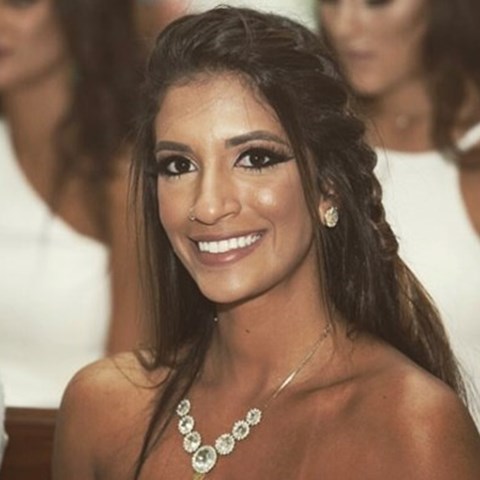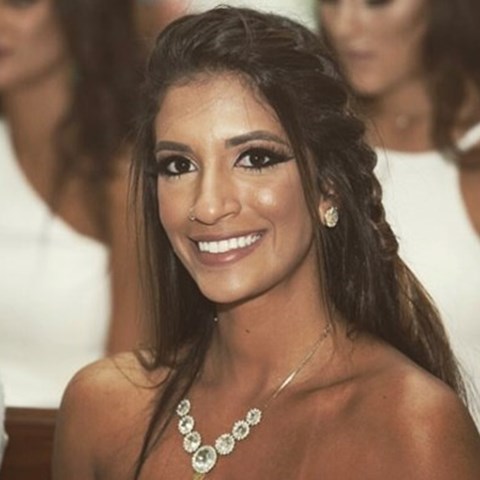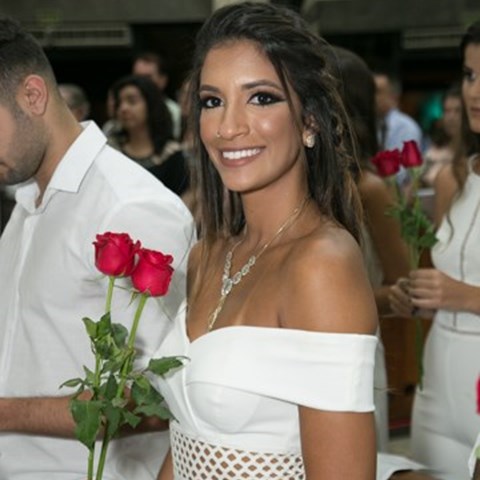 I have experience in hospitality. I worked as a waitress during 1 year in a busy restaurant located in darling harbour. Also, in Brazil, i used to work in some events as a hostess.

Brazil
Party Host
1 Year experience at
brazilian events
Promotional Staff
No Experience
Waiter
1 Year experience at
Greg / Planar restaurant
There are currently no reviews for this profile.