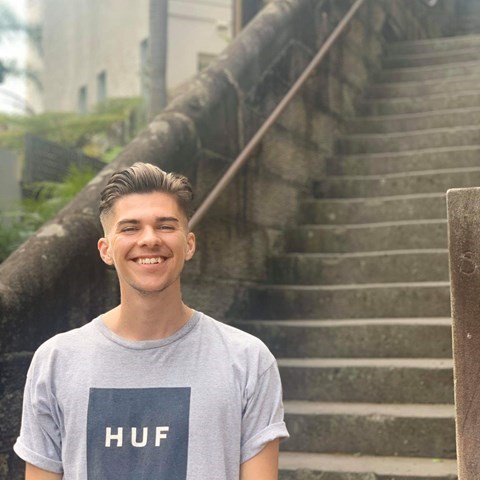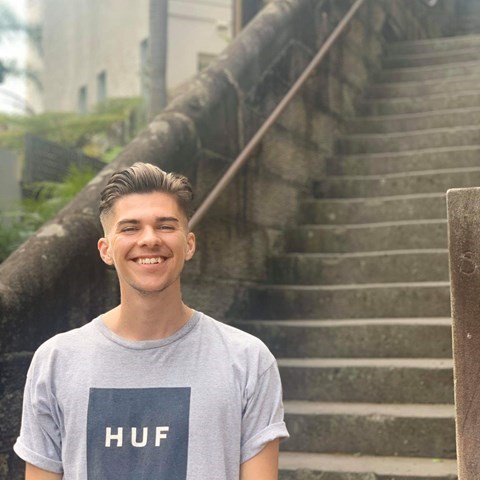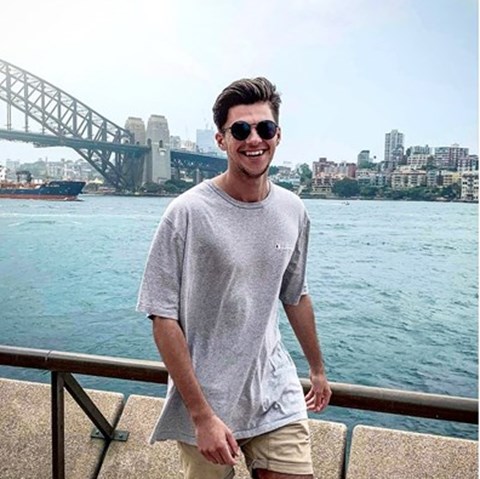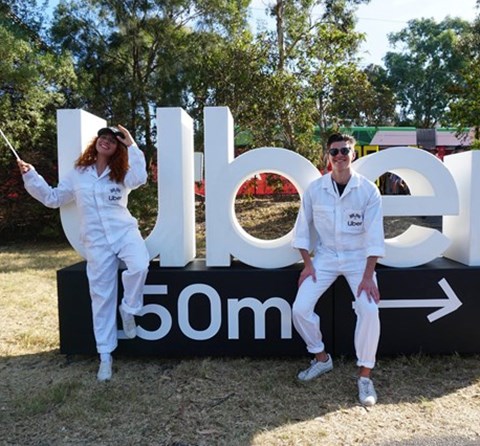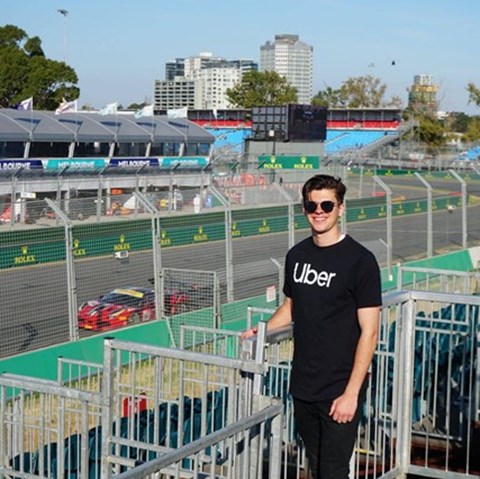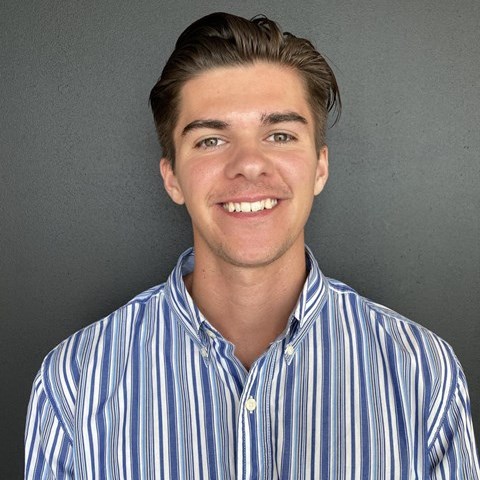 About me? I am a 23 year old from the UK with a contagious smile and a hard working attitude. I have experience working with a number of high profile brands such as Samsung, Uber, Beats and Cisco, where I have demonstrated my charisma and enthusiasm in a sales and promotions environment. I also have experience in event set-up, photography, merchandising and bartending, and so can act as a all-rounder for any team.

United Kingdom
Bartender
1 Year experience at
Merivale
Promotional Staff
1 Year experience at
Mash Marketing, Kreate, Polite
After-party cleaner
1 Year experience at
Show Support
Photographers
3 Years experience at
Ace of Clubs Events
There are currently no reviews for this profile.