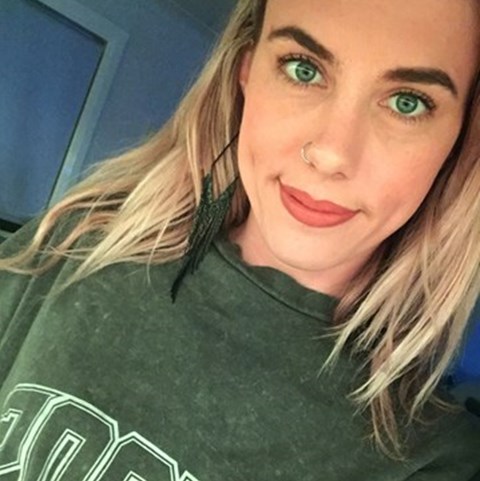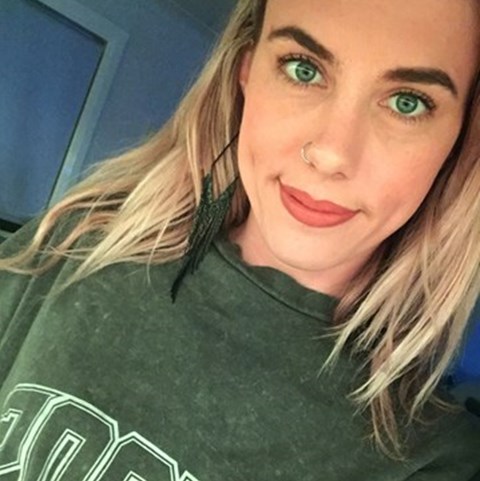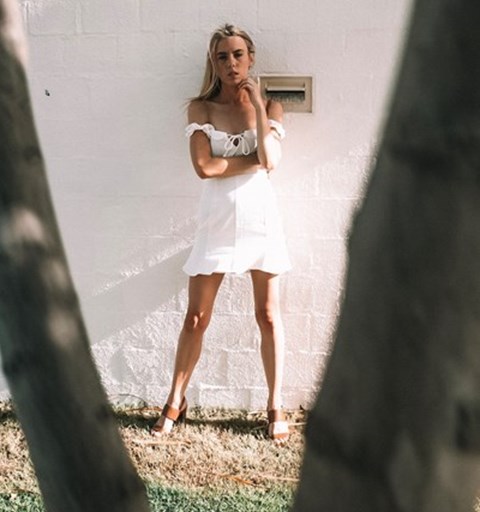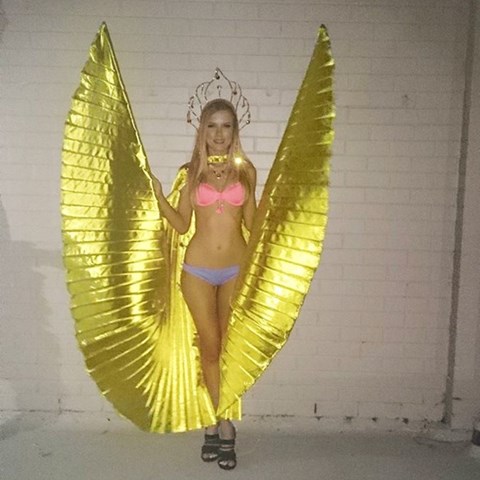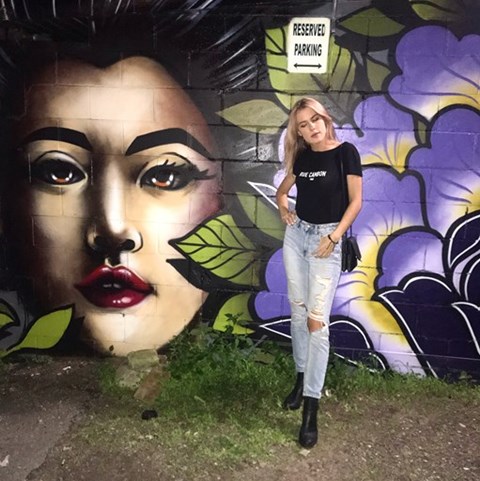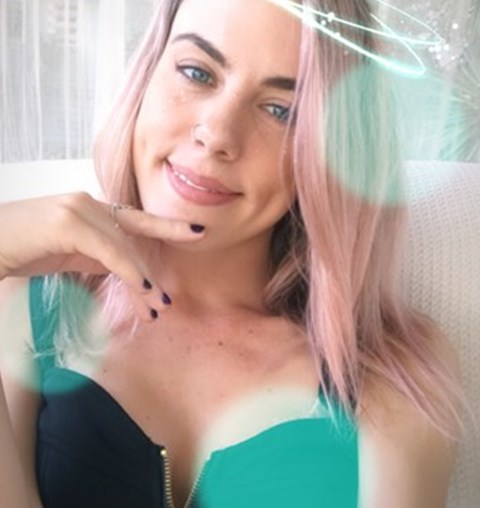 Hey my name is Leah I'm down to earth, can hold my own in conversation and love having a good time. I've been working in promotional roles/ modelling and events for the past 5+ years. I love adapting to new environments, and meeting new people. Always up for a challenge wearing a smile!

Australia
Promotional Staff
5+ Years experience at
Embassy, flashpoint promotions, Gaston Management, Hype promotions, Actovnation, chic promotions
Face Painter
1 Year experience at
My Fairy Party
Model
3 Years experience at
Royalle Modelling
Atmosphere Model
No Experience
There are currently no reviews for this profile.