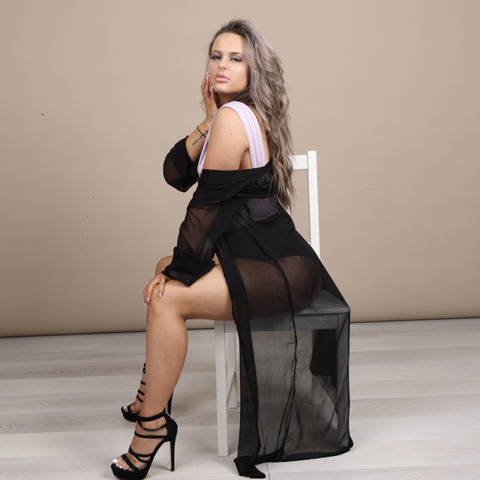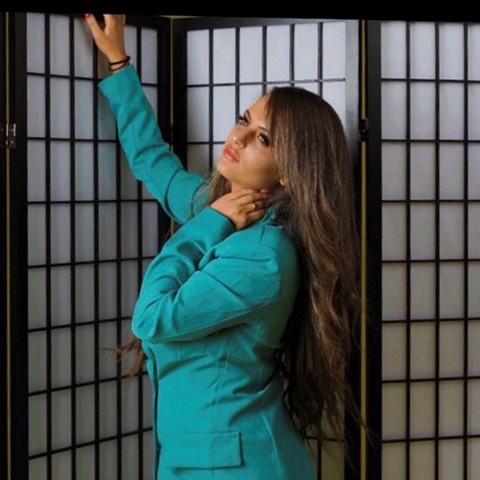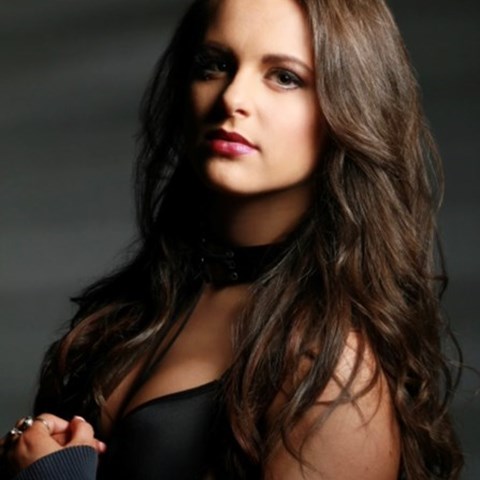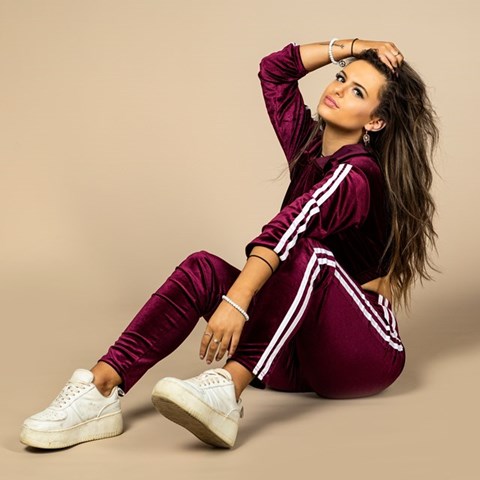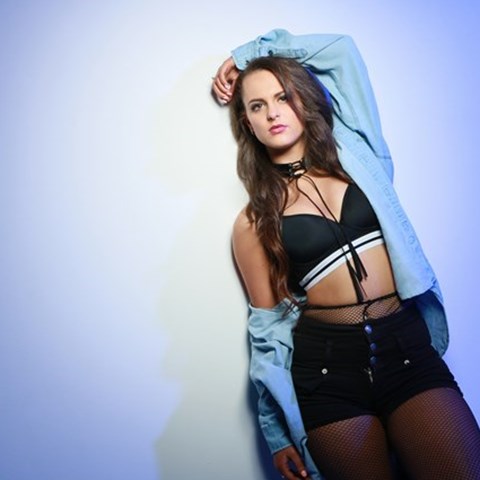 Hi there, My experience in working in this industry is ample and I am an extremely reliable and inspiring person. My experience includes promotional events at shopping centre's, fashion shows, modelling, food handling. I am also a dancer and singers therefore have had ample experience working in front of large audiences, I also traveled to LA for performing singing in front of big names like mama j ( Justin Bieber's coach) and Ariana grundes producers. My social skills are of a high standard and I am able to communicate with just about anyone to get them in a happy and comfortable state of Mind. I am extremely friendly and any party, event or function have me on board and I'm sure to give your function a boost.

Australia
Kitchen Hand
No Experience
Promotional Staff
2 Years experience at
Elite agency
Waiter
2 Years experience at
Outback jacks
After-party cleaner
No Experience
Model
3 Years experience at
Photographers
Model
1 Year experience at
Firefly photo company
Burlesque Dancers
5+ Years experience at
Ample dance schools and agencies ( BPA ) jackson show, crosson show,
There are currently no reviews for this profile.