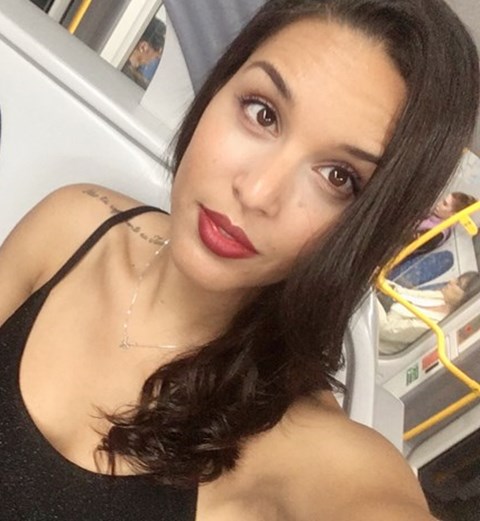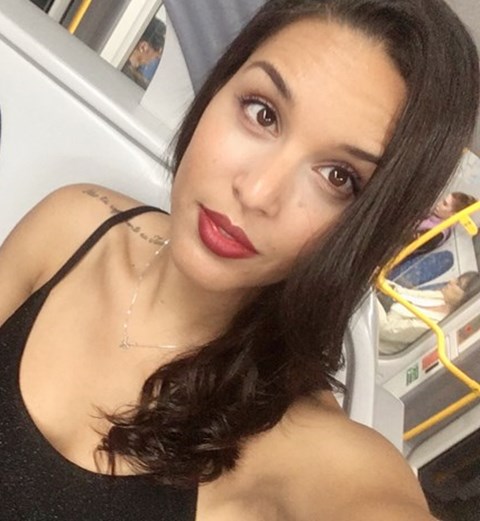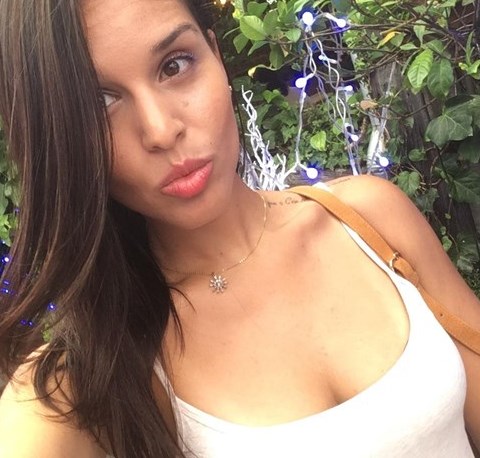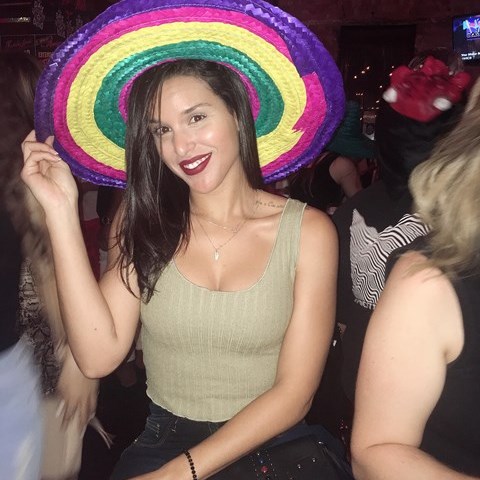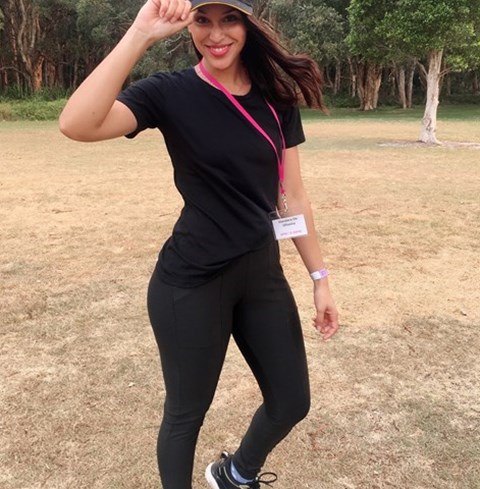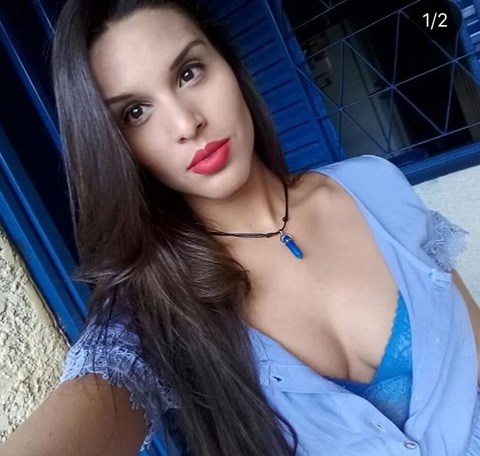 I live in Australia for a short time. I have worked in events such as waitress, attendant, running, glassy and cleaner.

Brazil
Kitchen Hand
1 Year experience at
Patrick's bar (Brazil) and Inferno grill
Promotional Staff
No Experience
Waiter
1 Year experience at
Clifford, inferno grill and private events
After-party cleaner
1 Year experience at
Private events and Brasv
Atmosphere Model
No Experience
There are currently no reviews for this profile.