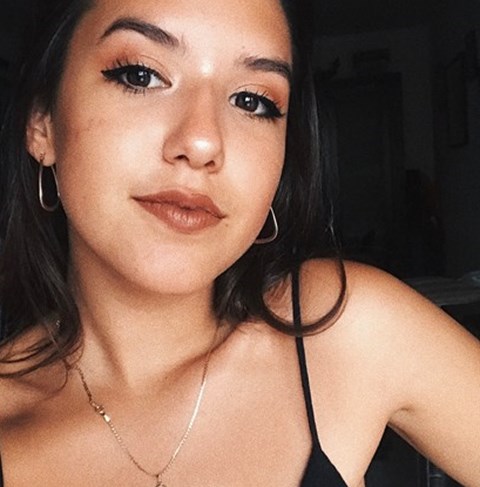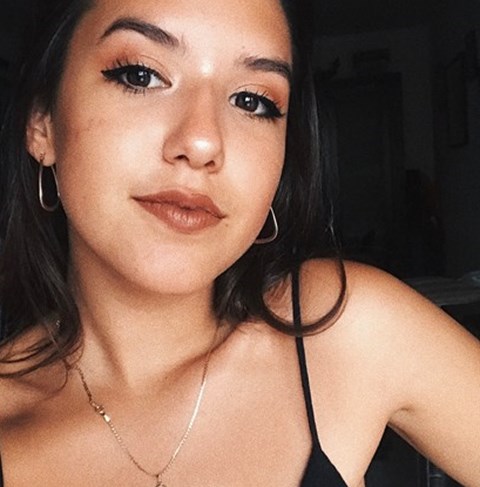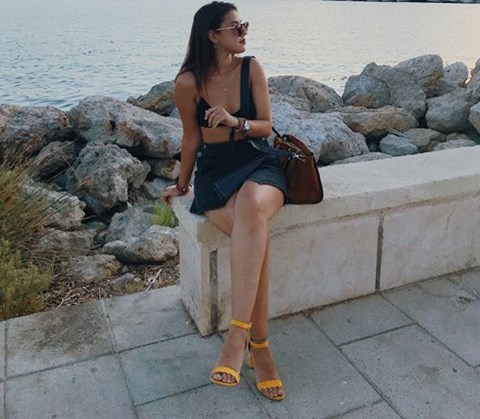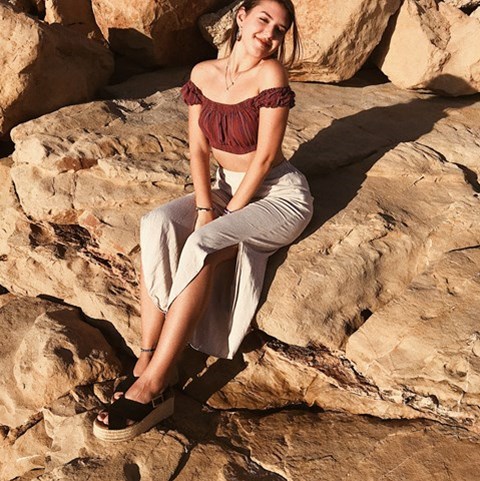 Hey! My name is Susan and I am from Cuba but I've been living almost all my life in Spain! I am here in Australia studying, working and having a great time! I would love to be able to be part of your events or partys and help as much as possible with super good energy! If you have some question don't hesitate and talk to me!

Spain
Bartender
2 Years experience at
Autogrill
Party Host
1 Year experience at
Meliá
Promotional Staff
No Experience
After-party cleaner
2 Years experience at
Tip top cleaners
Face Painter
No Experience
There are currently no reviews for this profile.