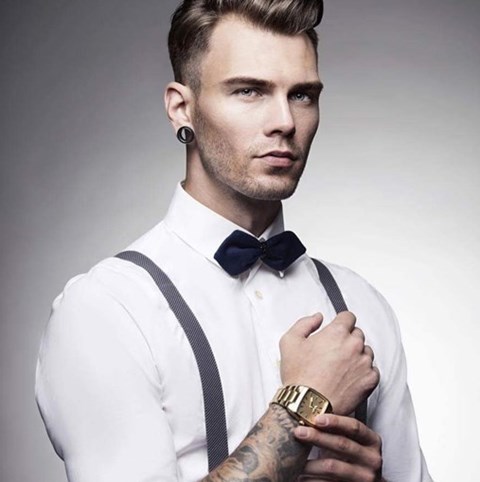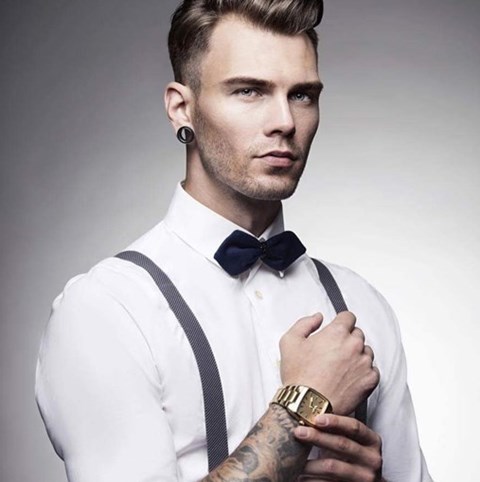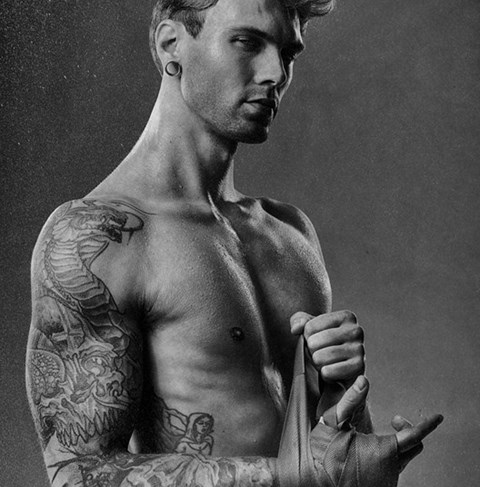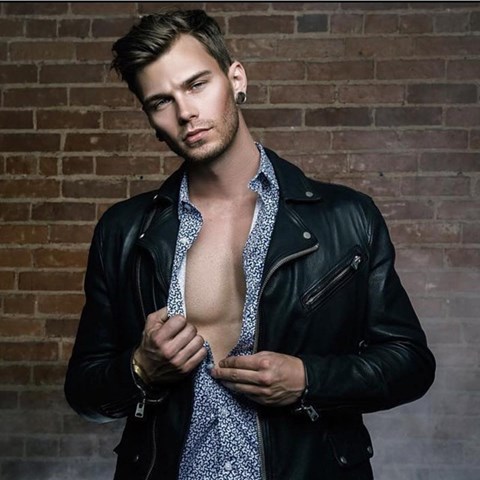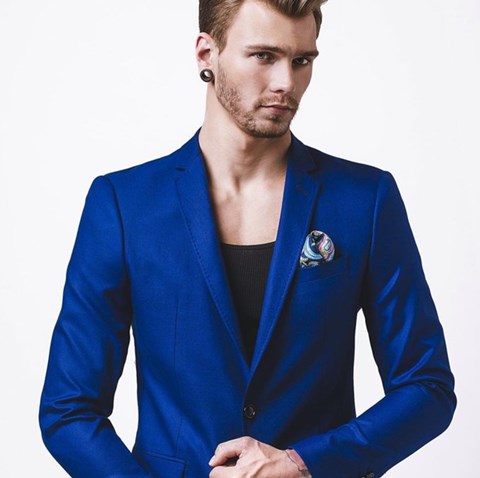 Aye! My name's Lucas, am new to Sydney, here on a working holiday and looking for a bit of work. I'm a published model and entertainer hoping to help out with parties in any capacity. I have experience as a waiter, model (nude and clothed), promo and event staff. I can help liven the mood and add excitement to any type of party or event! Always smiling and down to earth. I'd love to help you out with your next event.

Canada
Kitchen Hand
No Experience
Promotional Staff
2 Years experience at
Toronto Pride
After-party cleaner
No Experience
Model
2 Years experience at
Two Management
Atmosphere Model
No Experience
There are currently no reviews for this profile.