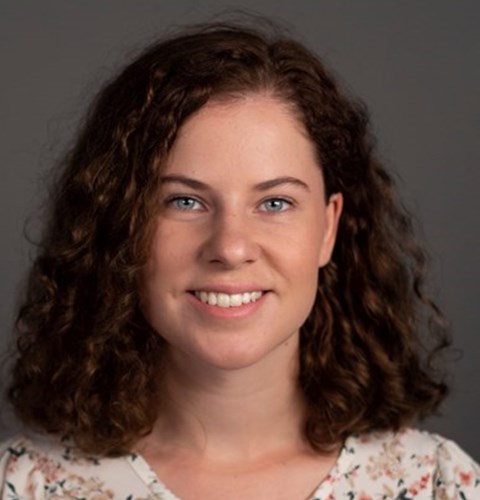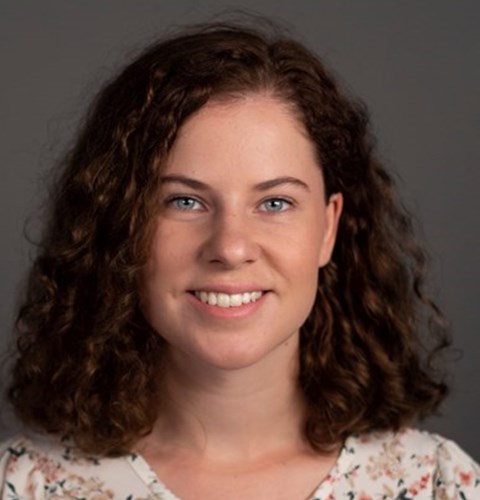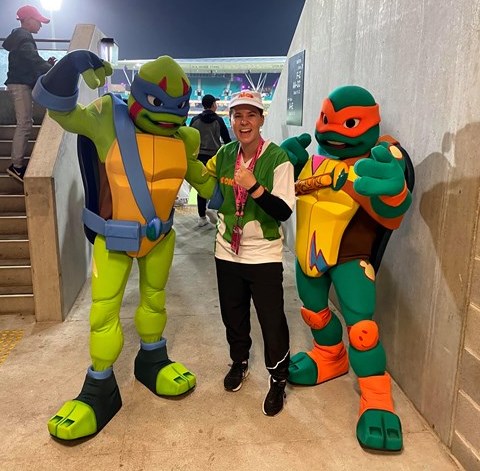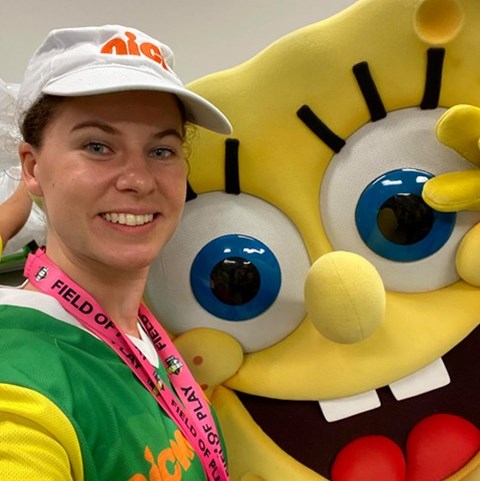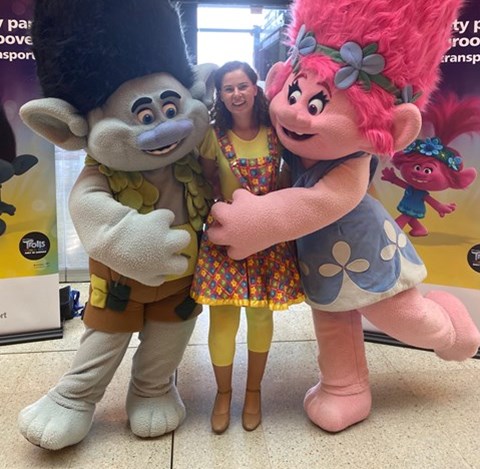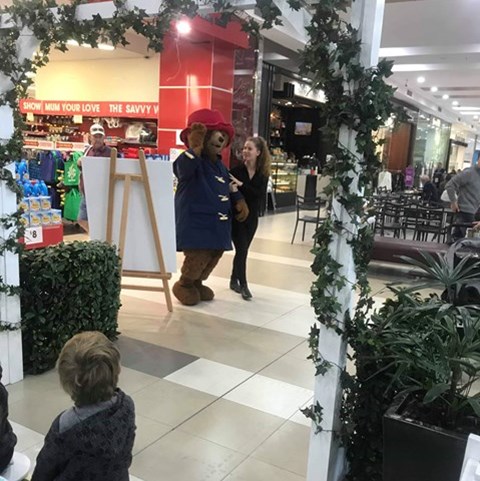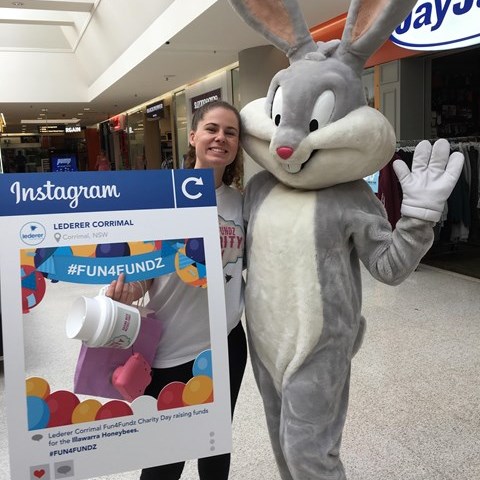 Hi guys! Please enjoy my short bio here - it roughly includes every amount of work experience that I have had. I should also mention that I'm an actor, so literally put me into any job with some training and I'll generally do pretty well at it haha. Since the age of 15, I have been working in various hospitality and retail establishments whilst studying at high school and university. These include, waitressing at a fish and chip restaurant for 4 years casually and managing a deli/bakery/café at Supa IGA whilst also being team leader for a year fulltime and studying my certificate 2 in Hospitality. In 2017, I moved to Wollongong to pursue my career and studying of screen acting and have had various other employment opportunities since then, including 'Bakers Delight' for 6 months casually, 'Grill'd Healthy Burgers' for 1 year part-time, 'Crinitis' for 6 months part-time and recently employed as a retail team leader for 'Sugar Republic' under their 4-month program casually at Sydney Myer. To this present date, I have my WWCC, RSA, ABN, barista's certificate and my Certificate 2 in Hospitality, which includes the requirements for a Supervisor's Food Handling Certificate. Additionally, I work casual jobs as a promotional worker and brand ambassador in the creative industry such as craft days, character work, suit minding, chaperoning and promoting specific products based on different clients needs.

Australia
Kitchen Hand
No Experience
Promotional Staff
2 Years experience at
Polite promotions, Maverick, 5ivesenses
Waiter
2 Years experience at
Crinitis
After-party cleaner
No Experience
There are currently no reviews for this profile.