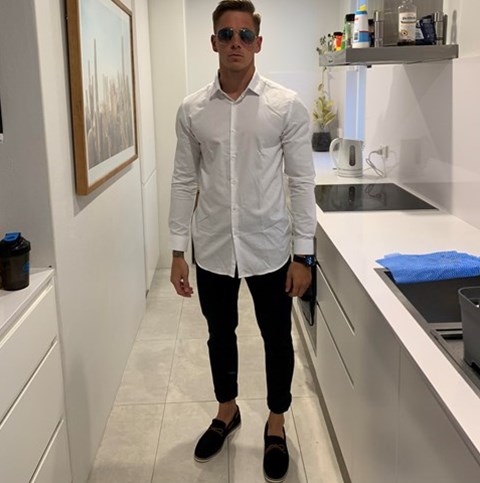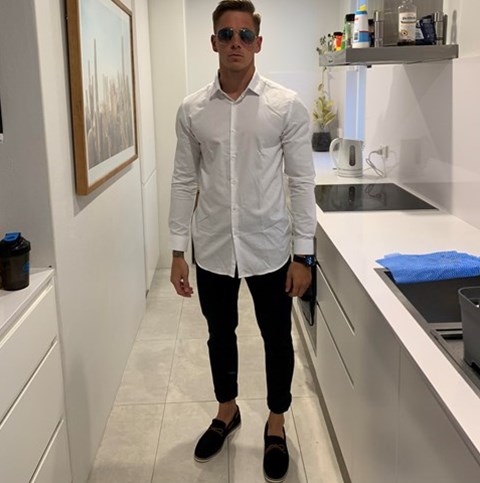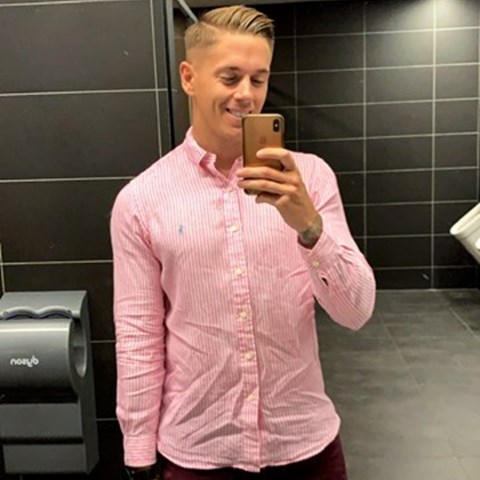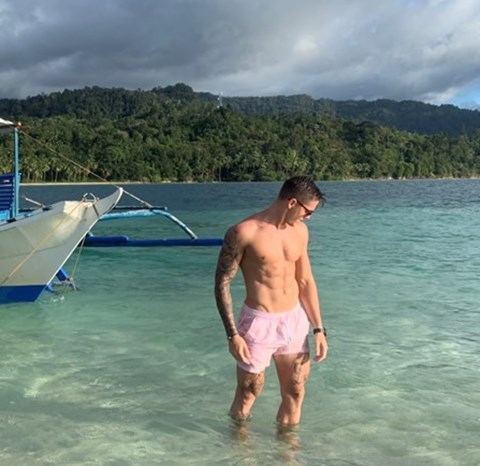 Funny, talkative and happy to work in any kind of job. Currently working as manager in Restaurant but need more hours due the current situation. With me you never be bored. I can carry 3-4 plates, open wines champagnes. I do know latte art little bit and also cocktails.

Slovakia
Bartender
3 Years experience at
Orbis
Promotional Staff
No Experience
Waiter
5+ Years experience at
Sydney cove oyster bar
Bartender
3 Years experience at
Sydney Cove oyster bar
Atmosphere Model
No Experience
There are currently no reviews for this profile.