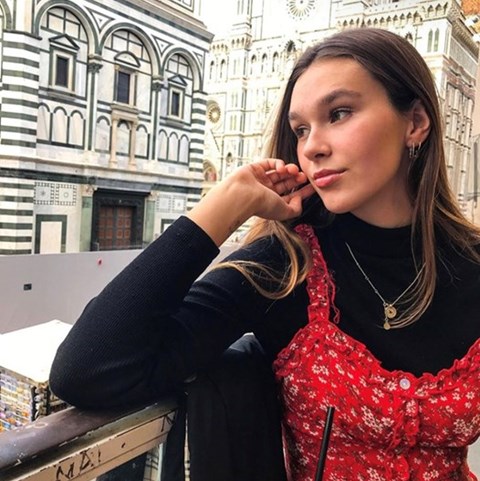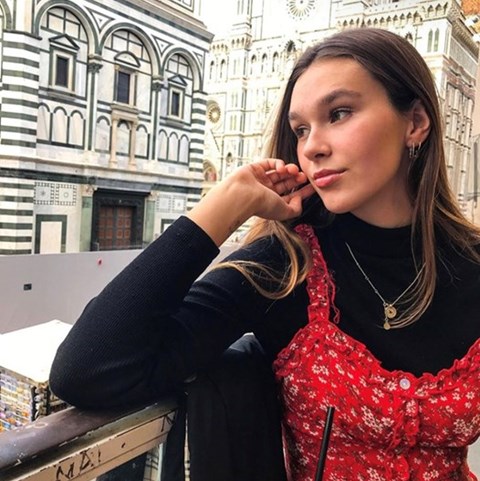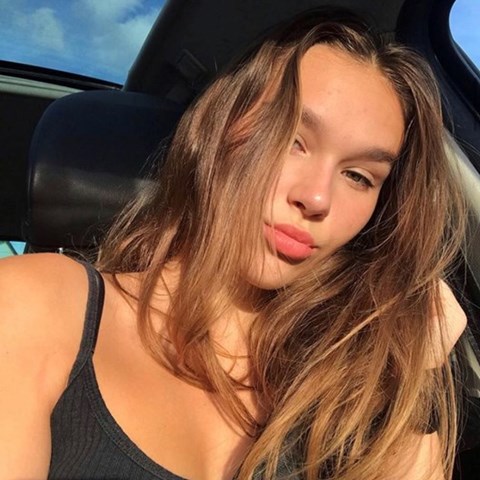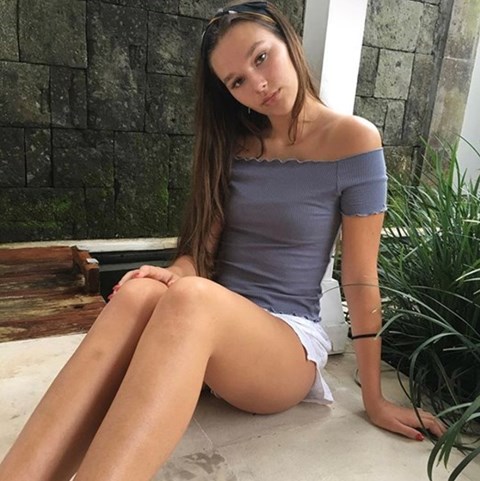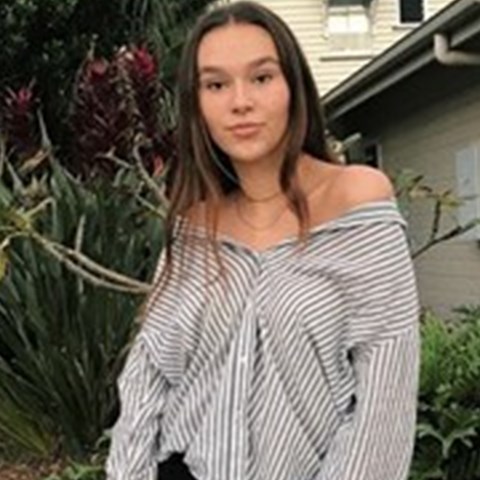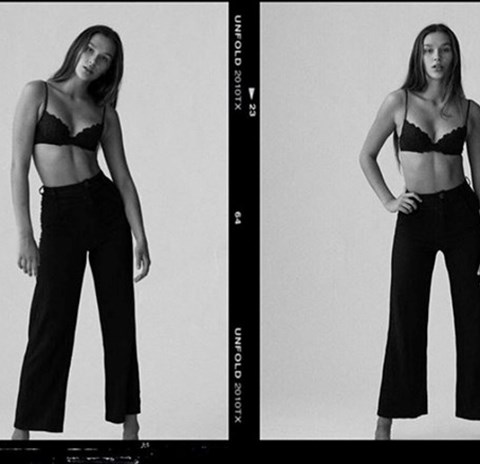 Hey there! My names Tully, I'm a young, fun, bubbly girl looking to have and make some new experiences. I'm easy going, love to chat and meet new people. I'm always down for a laugh and guaranteed to make you laugh!

Australia
Promotional Staff
No Experience
After-party cleaner
No Experience
Atmosphere Model
No Experience
Model
4 Years experience at
Viviens
There are currently no reviews for this profile.