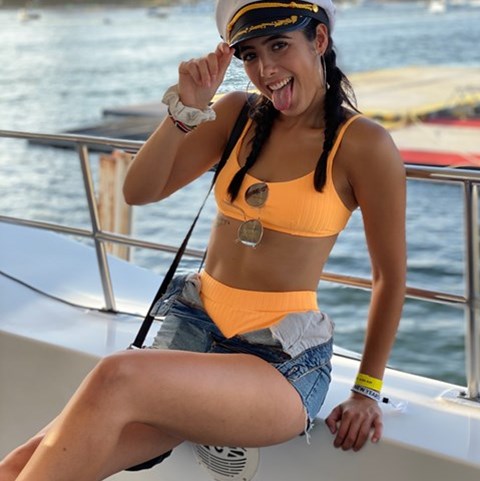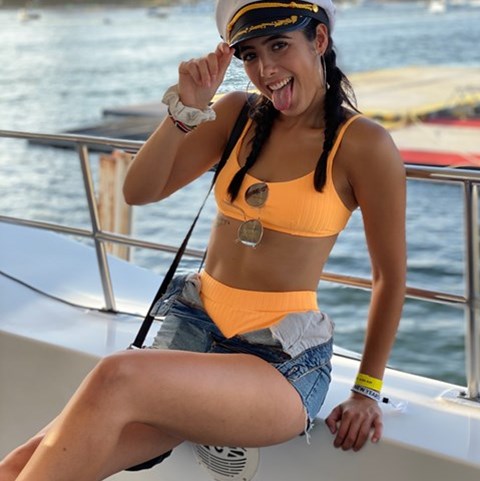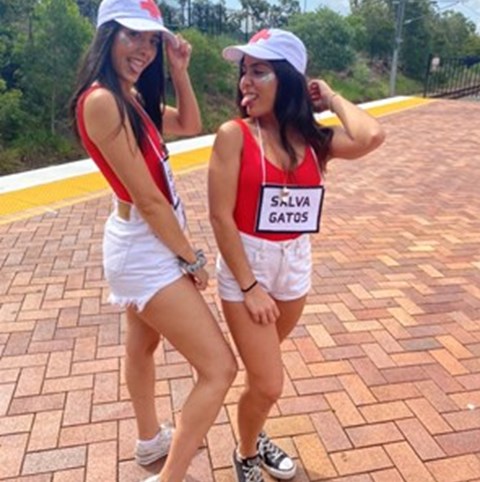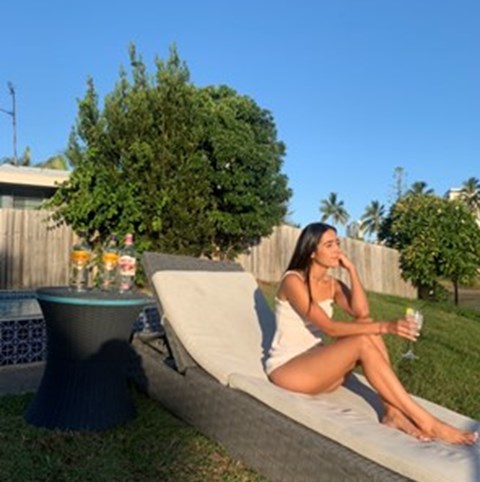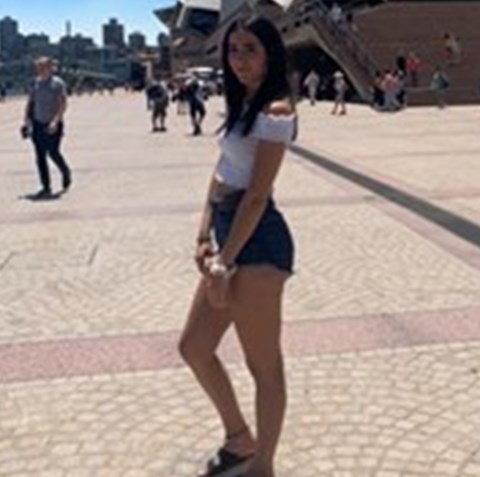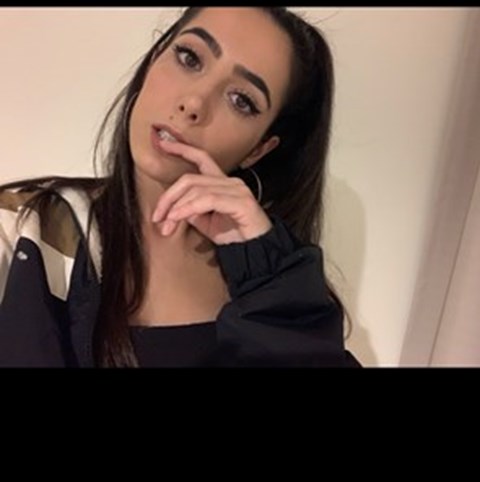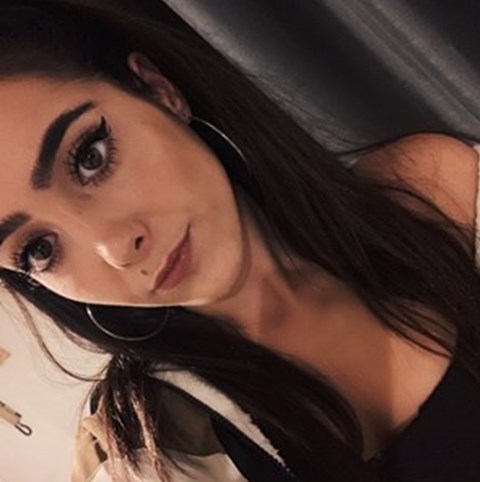 Olivia S
(0 reviews)
25, Surfers Paradise, QLD
I have been working since 2015 in Sonar Festival in Barcelona untill I arrived here. Here I have worked as a waitress in a Shisha Lounge which had a restaurant as well. And I also enjoy taking pictures and to pose in front of the camera even though I have not done a professional work with it.

Spain
Bartender
1 Year experience at
Sonar
Promotional Staff
No Experience
Waiter
1 Year experience at
Habib's shisha lounge
There are currently no reviews for this profile.