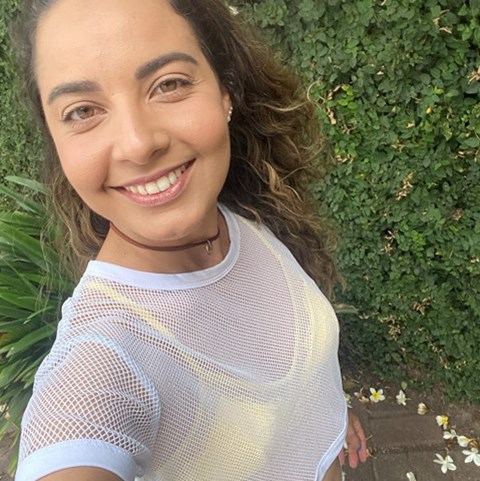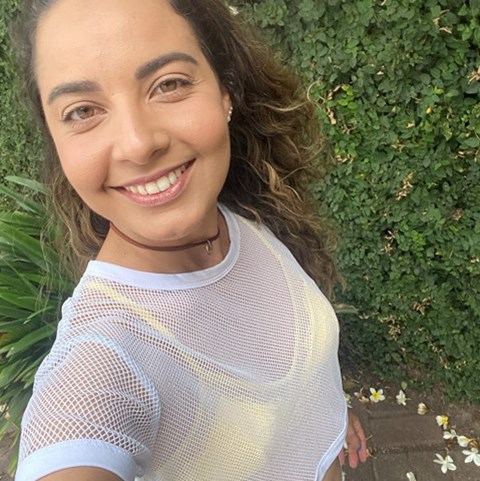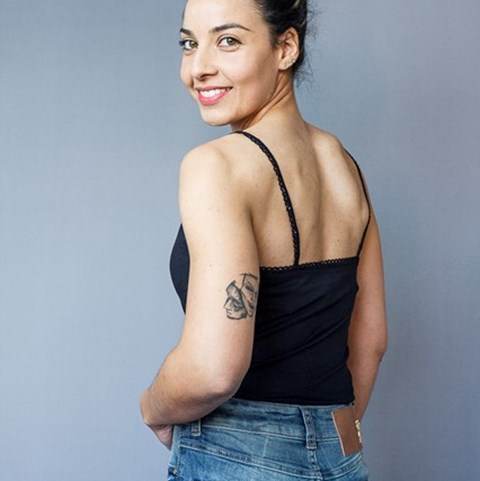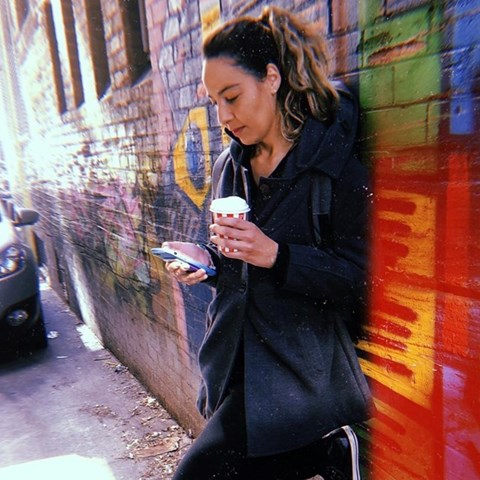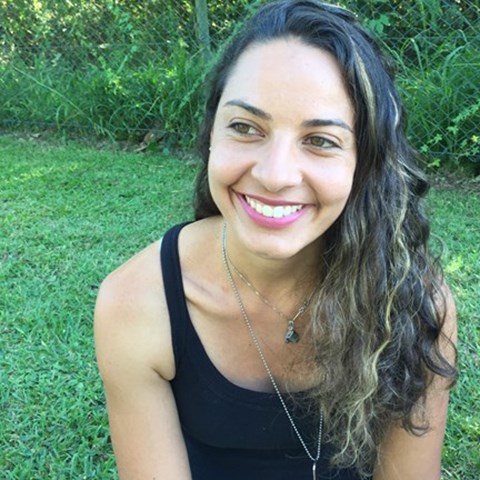 I love arts, I am an actress, graduated in Brazil. I love experiencing different things. I came to Australia looking for a life change, which I think is already happening, I feel free here. I want to become a professional in the audio visual industry, in Brazil I used to work with film producer and I want this here as well. I love socialising and making new friends.

Brazil
Kitchen Hand
1 Year experience at
BloodyMary's
After-party cleaner
No Experience
Face Painter
No Experience
Model
3 Years experience at
Free lancer
Model
3 Years experience at
Free Lancer
There are currently no reviews for this profile.