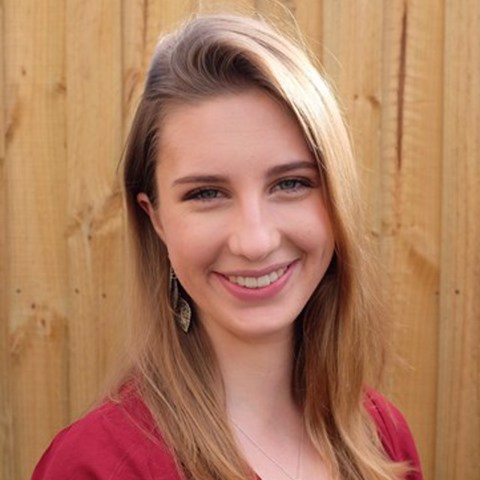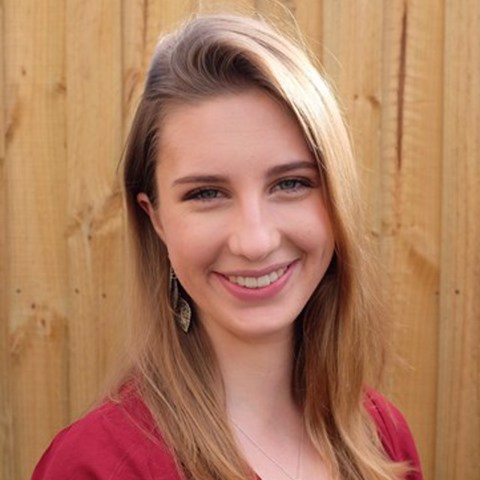 Ruby R
(0 reviews)
24, Newtown, NSW
Hey, my name's Ruby and I'm 22 years old from Australia. I'm energetic who has had five years experience working in hospitality and entertainment and I promise I'll always have a smile on my face at every event.

Australia
Waiter
5+ Years experience at
TP
There are currently no reviews for this profile.