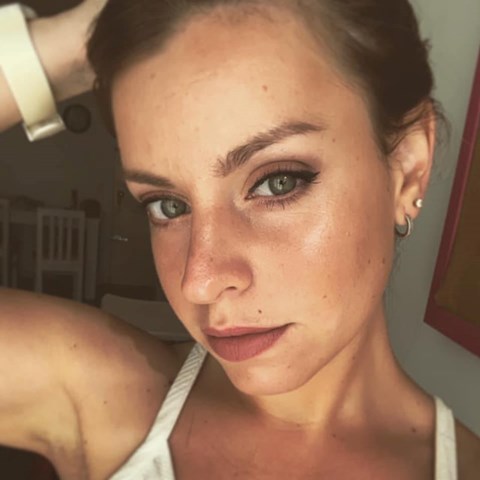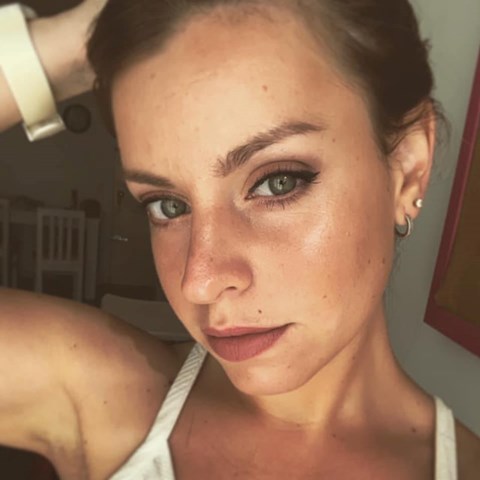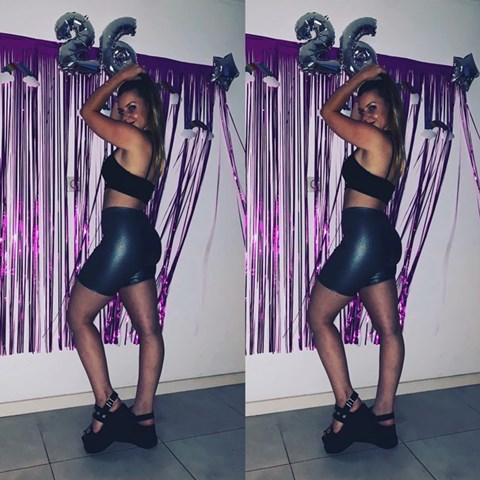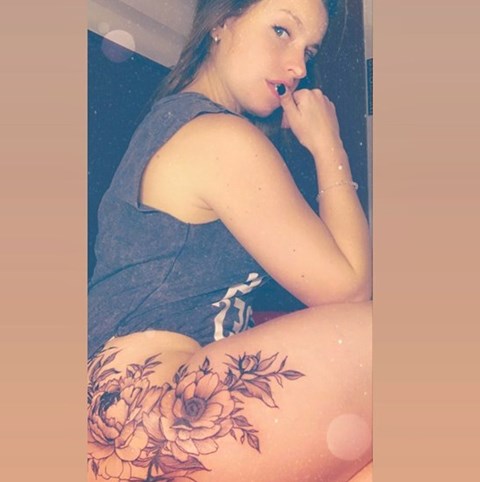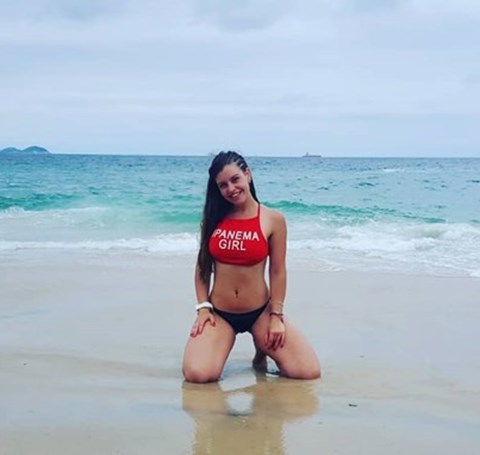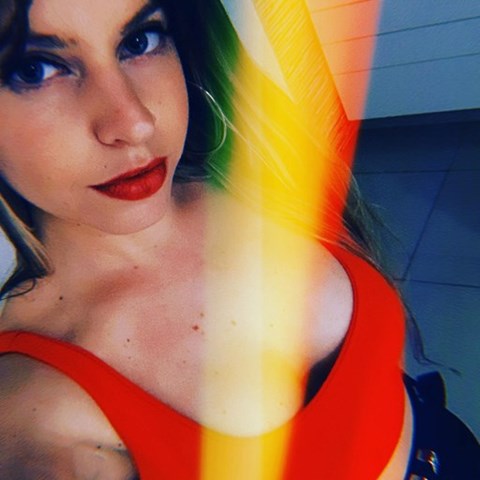 Hi I'm Stephy, 28 years old from Argentina. Nice and friendly, I have a great personality and enjoy meeting new people, love to make cocktails and dancing.

Argentina
Kitchen Hand
No Experience
Party Host
2 Years experience at
Chic Lounge Bar
Promotional Staff
2 Years experience at
Blossom
Waiter
1 Year experience at
Hurt
After-party cleaner
No Experience
Cocktail Bartender
No Experience
Atmosphere Model
No Experience
There are currently no reviews for this profile.