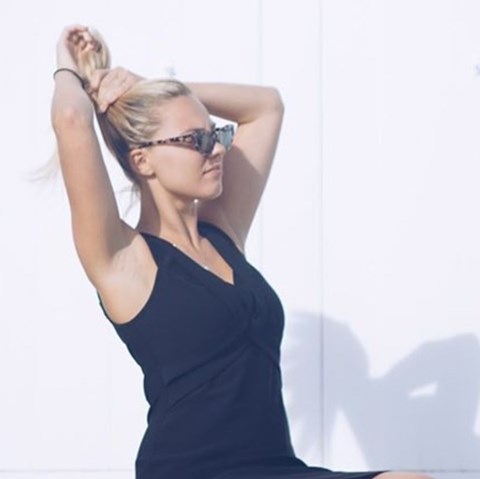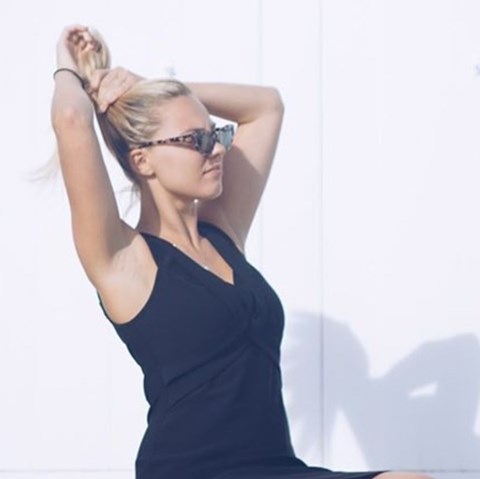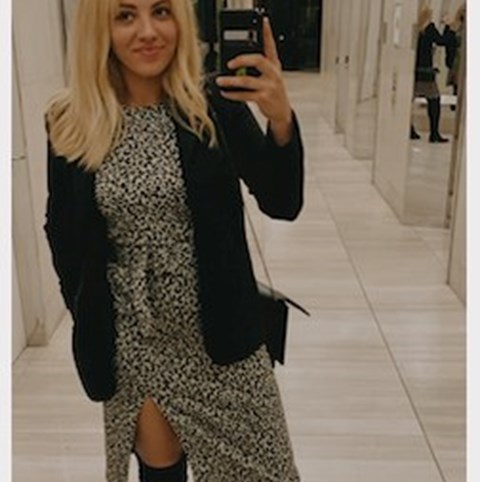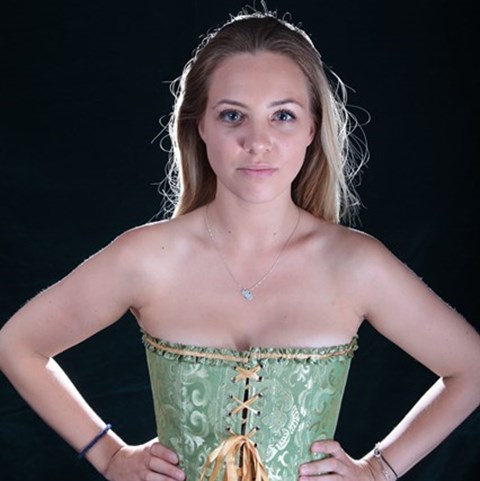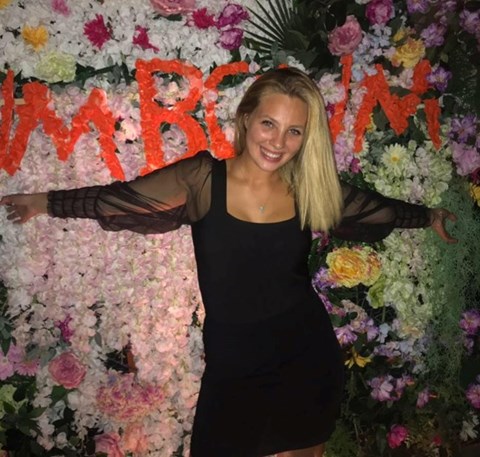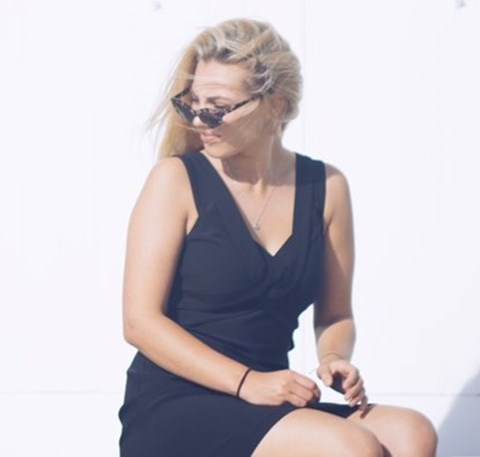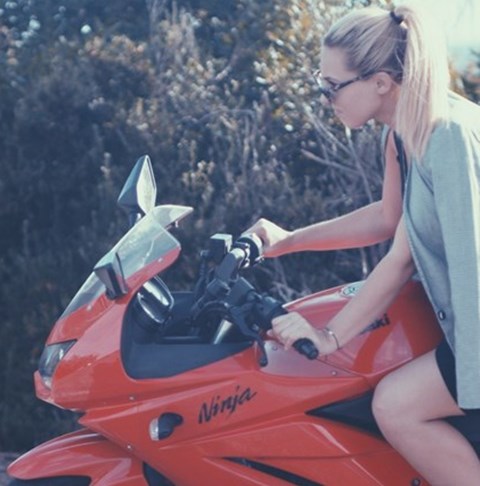 Hortense F
(0 reviews)
23, Sydney, NSW
Dear Sir or Madam, My name is Hortense Foucher-Dewavrin, I am 22 years old. I'm from Paris, France. I am looking for part or full-time work in the retail or event management sectors. I am an energetic, engaging, adaptable and well-presented person and I hope to be able to bring my professional skills to your business. My professional background: -Assistant Store Manager at Agnès b. (Paris) for 3 years : Management of an Agnes B concession at Galeries Lafayette Welcoming and advising clients in French and English Achievement of sales objectives set by management Management of cash and card payments. I have also worked as a hostess for three of the most prestigious event organisation agencies in France; 'Florence Doré', 'Profil Paris 'and 'Bonjour Hôtesse' (Infosys at Roland Garros) where I have worked for events like : ? Paris Peace Forum (Placement of international ministerial delegations). ? '20 years of Google' at The Grand Palais. ? Louis Vuitton fashion show at The Louvre ? L'Oréal's AGM ? Charity Gala dinner held the Chateau of Versailles ? G7 Finance Conference (Reception of international finance ministers) And most recently I have worked as a hostess for 'Le Café Marly' Costes Group (Paris). Greeting and showing guests to their tables on arrival, Managing reservations, helping waiter/waitress.

France
Party Host
2 Years experience at
Parisian Agency (Profil-Florence Dorée)
Promotional Staff
No Experience
Waiter
1 Year experience at
Le Café Marly - La Dolce Vita (Paris)
After-party cleaner
No Experience
Cocktail Bartender
No Experience
Atmosphere Model
No Experience
There are currently no reviews for this profile.