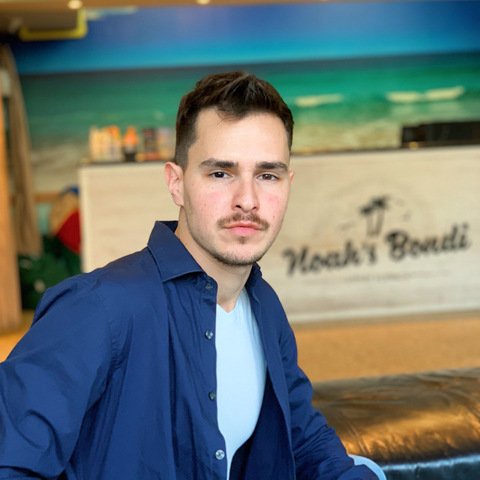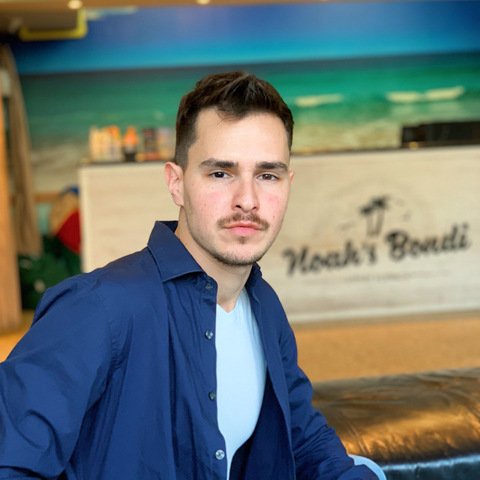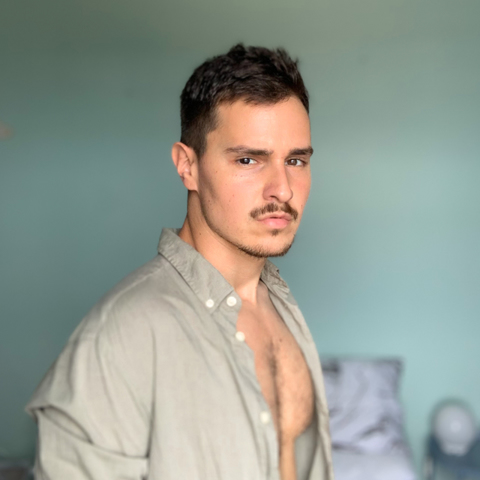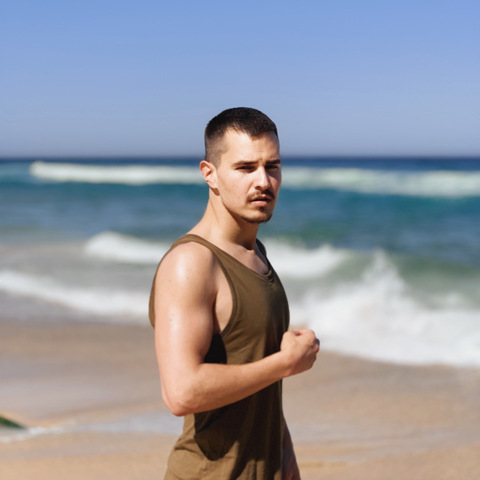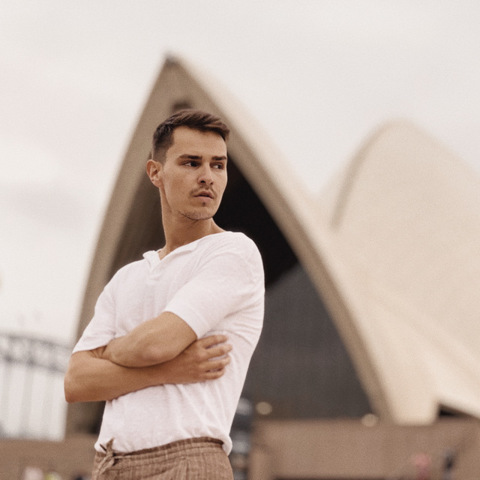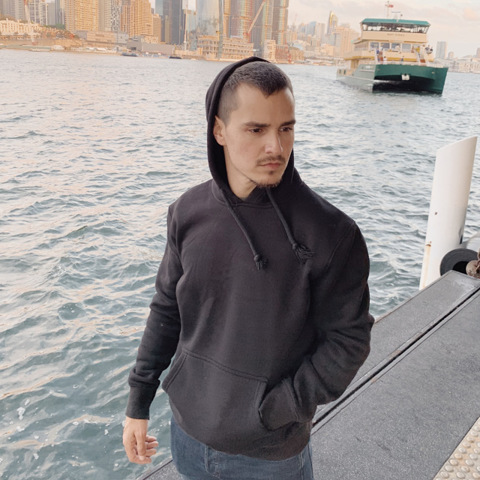 Gerard M
(0 reviews)
30, Potts Point, NSW
More than 7 years of customer service experience in luxury hotels, catering agencies, hostels, bars... I've worked all the way from cleaning to reception, guest services, waiter and some bartending too. Proactive, positive and hard-working with the ability to work well individually as well as in team environments. Capable of learning new skills and excelling at any task in front of me.

Spain
Kitchen Hand
No Experience
Waiter
2 Years experience at
Black&White Waiters, hotels...
After-party cleaner
1 Year experience at
Cleaning in hostels
Atmosphere Model
No Experience
There are currently no reviews for this profile.