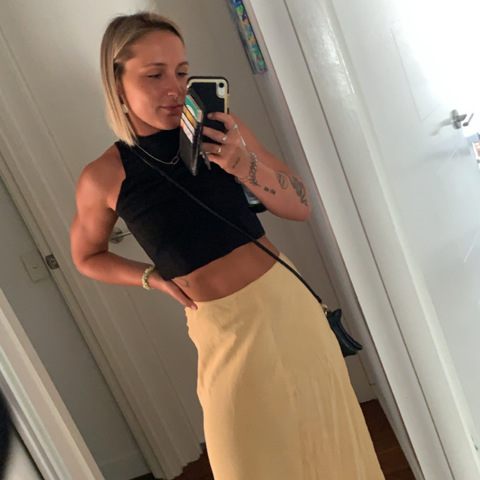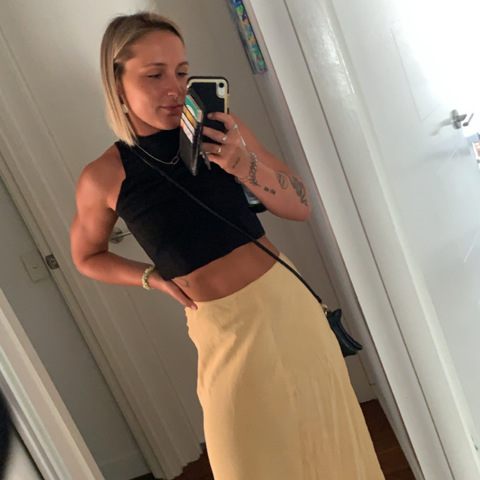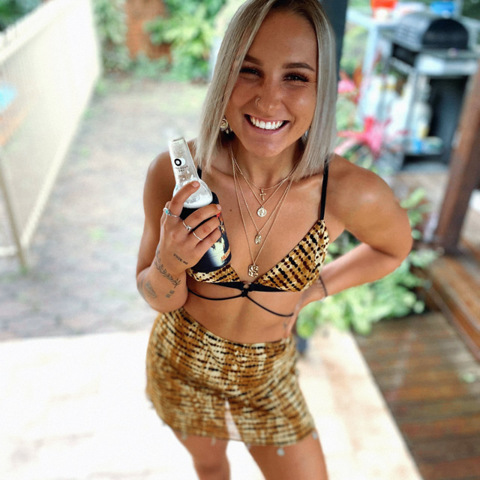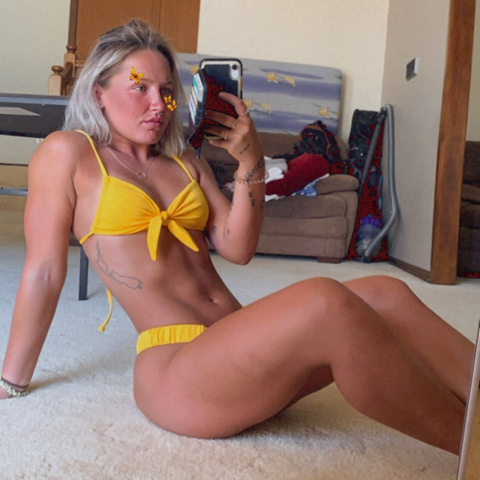 I've done waitressing here and there but I've just got a job at Pink Monkey in Burleigh and am LOVING IT. I was just interested to see what else is out there for some extra cash. I work hard but I'm also a chatter box and lots of fun!

New Zealand
Promotional Staff
No Experience
Waiter
1 Year experience at
Pink Monkey + Sin City
After-party cleaner
No Experience
Photographers
No Experience
Atmosphere Model
No Experience
There are currently no reviews for this profile.