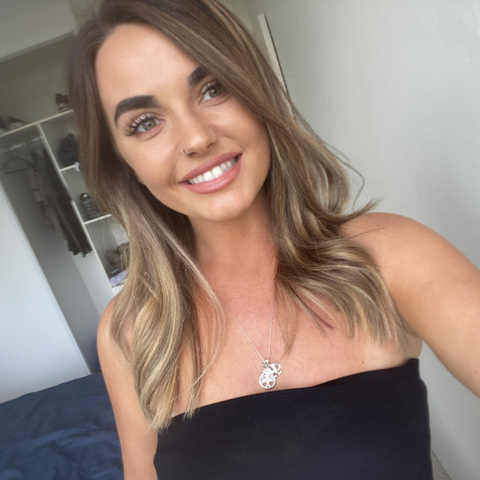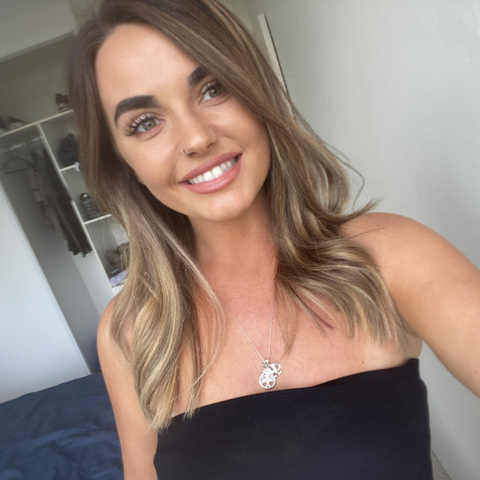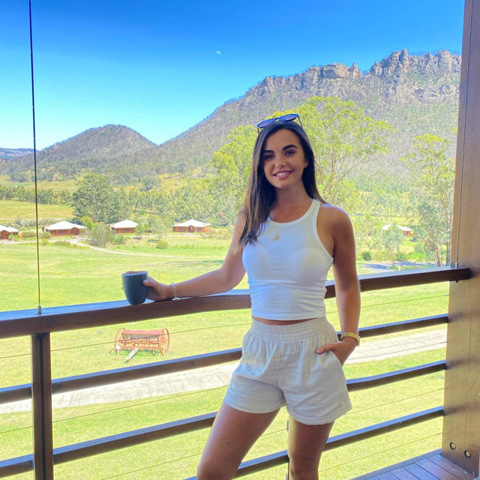 I've been working in direct customer service jobs for over 8 years and worked in various types of events for over 5 years; I thrive off the atmosphere of a party and am a people person! I'm a young, bubbly professional with a laid back attitude and positive work ethic.

United Kingdom
Party Host
3 Years experience at
Marriott Hotel
Promotional Staff
No Experience
Waiter
5+ Years experience at
Nosh, Emirates One&Only
Atmosphere Model
No Experience
There are currently no reviews for this profile.