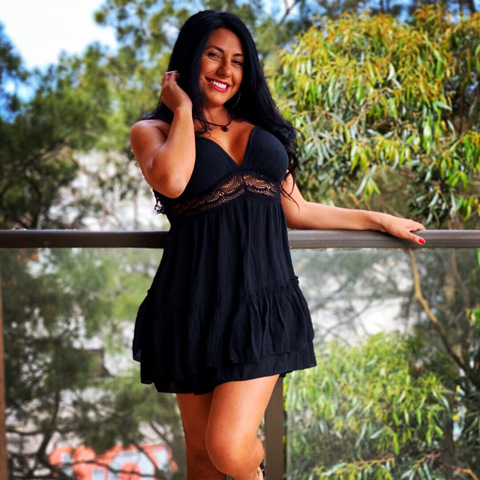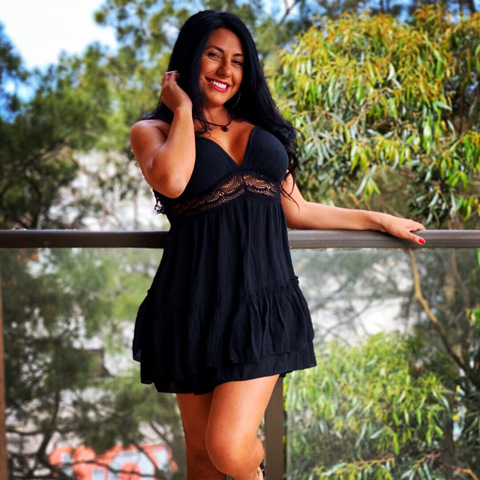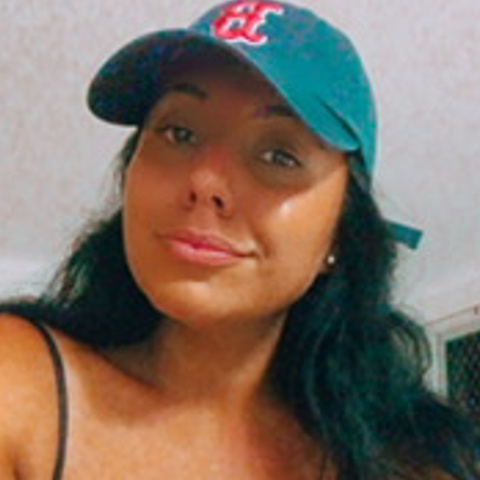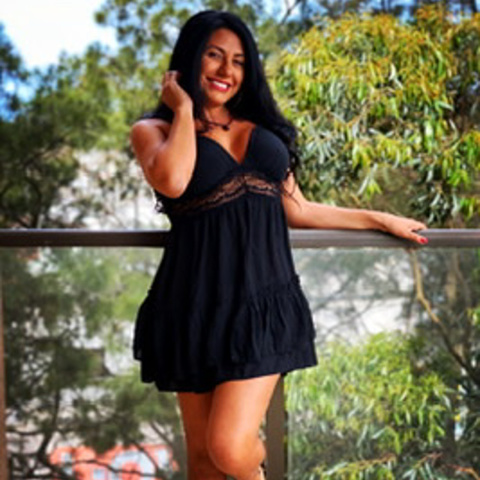 Jaqueline D
(0 reviews)
33, Miami , QLD
I already worked as a waitress in Spain, Malta, Brazil and Australia. Currently I am working at Bears club however I have few hours free, so I would like to get few jobs. I am a charismatic, smiling and hardworking.

Brazil
Party Host
1 Year experience at
Jacarandá Ibiza
Promotional Staff
No Experience
Waiter
2 Years experience at
Aquarium wa, Bears club
Face Painter
No Experience
There are currently no reviews for this profile.