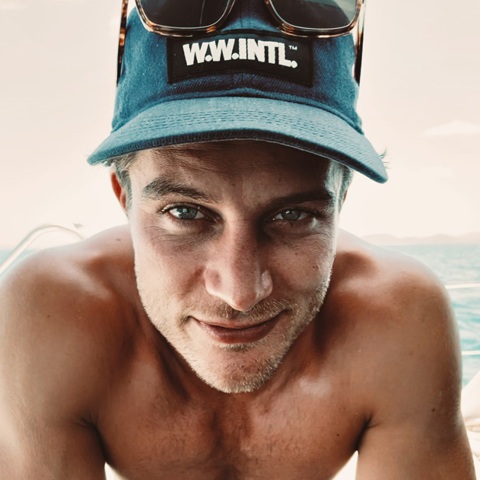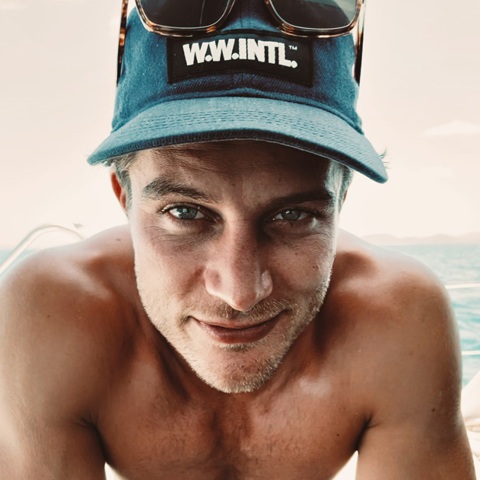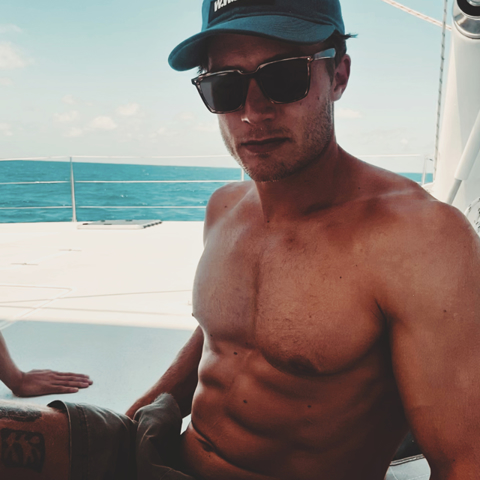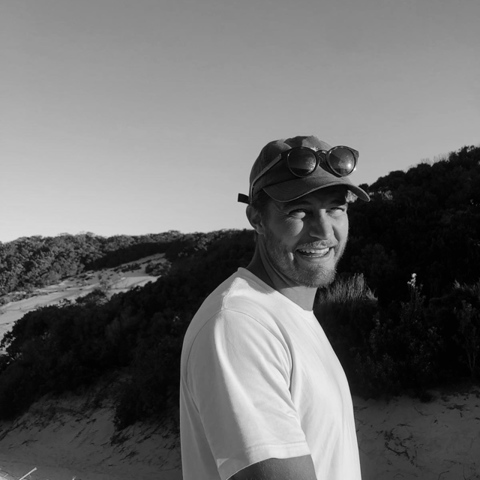 Hi, I'm Douglas. If your looking for a quincentennial English gentlemen to help with your event then look no further. I'll come with a great energy and help with everything from topless waiting to bartending or if your just looking for a exciting party accessory, I'm your man.

United Kingdom
Kitchen Hand
No Experience
Promotional Staff
No Experience
After-party cleaner
No Experience
Photographers
No Experience
Bartender
1 Year experience at
Fire station. Bournemouth uk
Cocktail Bartender
No Experience
Atmosphere Model
No Experience
There are currently no reviews for this profile.