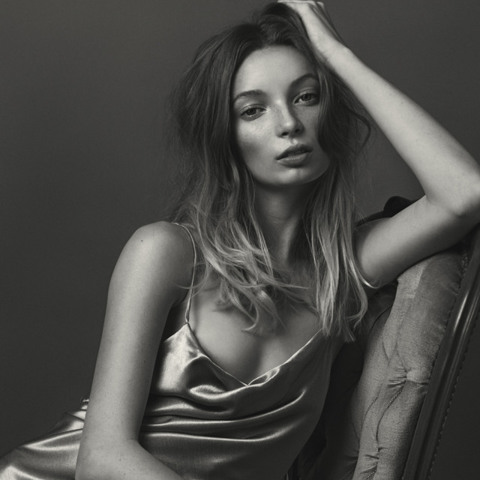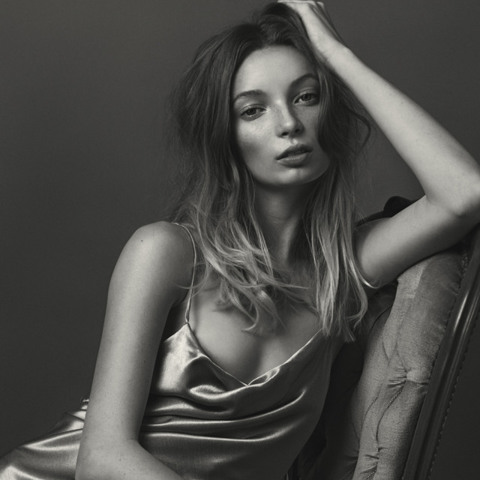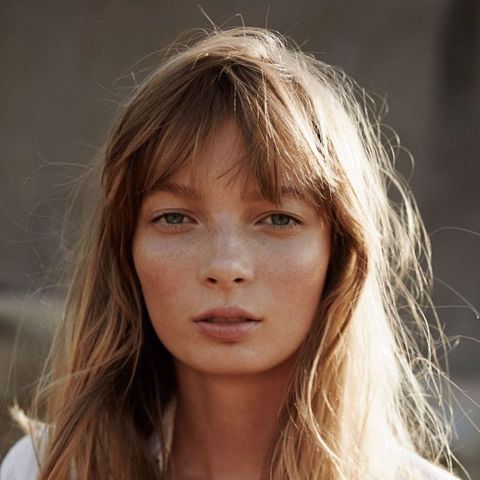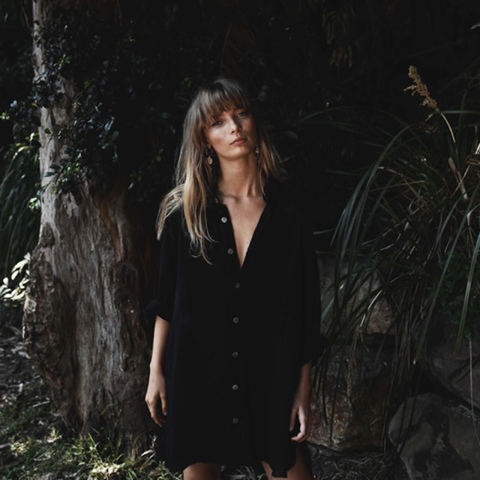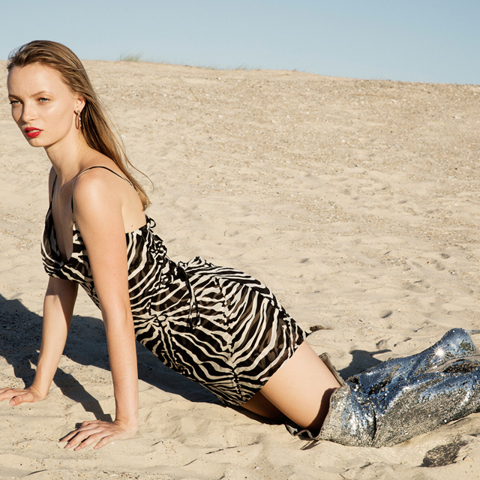 Experienced waitress/host in the entertaining world. Down to earth model and artist. Happy to work at your next event.

Australia
Kitchen Hand
No Experience
Party Host
1 Year experience at
private
Promotional Staff
No Experience
Waiter
1 Year experience at
Private
After-party cleaner
No Experience
Atmosphere Model
No Experience
Model
5+ Years experience at
IMG models
There are currently no reviews for this profile.