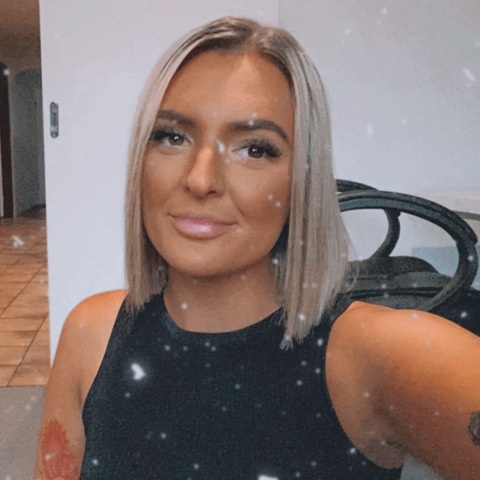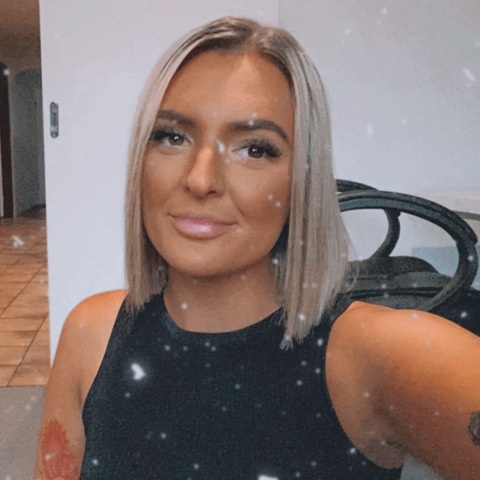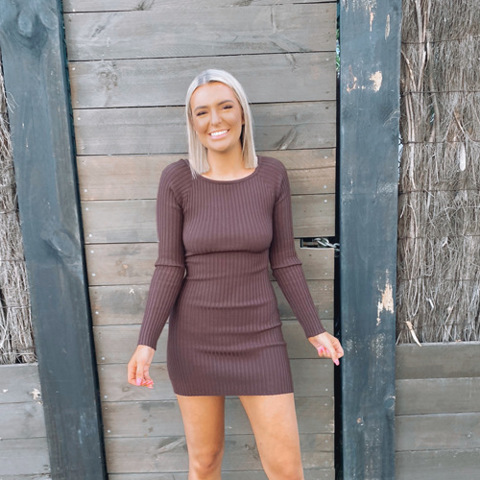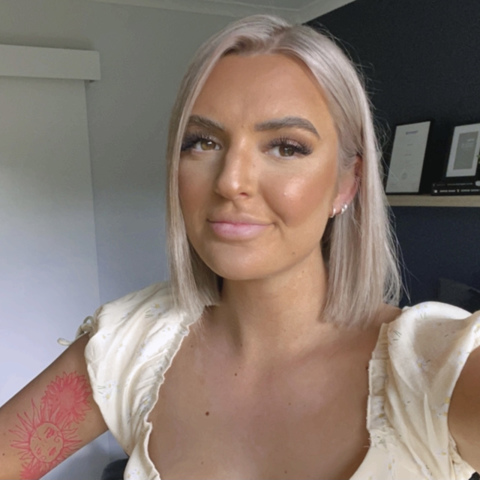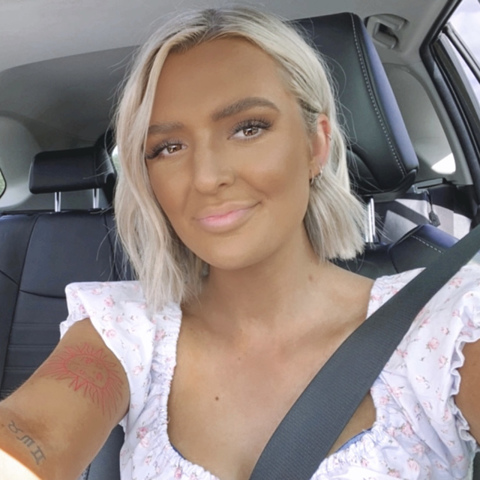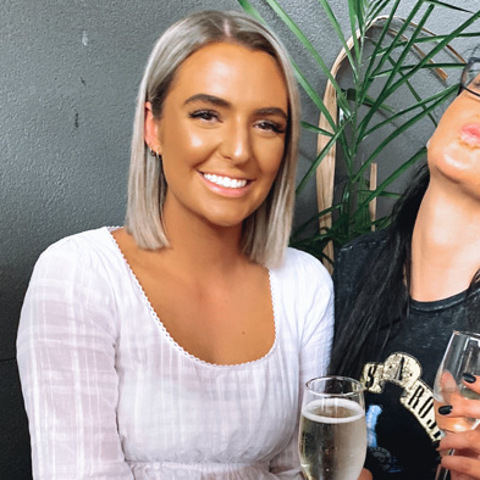 I am a bright and bubbly individual with 9 years experience in the Hospitality industry and 4 years in the Sales Industry. I am a hard worker and have worked many management roles throughout my experience.

Australia
Bartender
3 Years experience at
Benjamin on Franklin
Promotional Staff
No Experience
Waiter
5+ Years experience at
Frankies
Atmosphere Model
No Experience
There are currently no reviews for this profile.