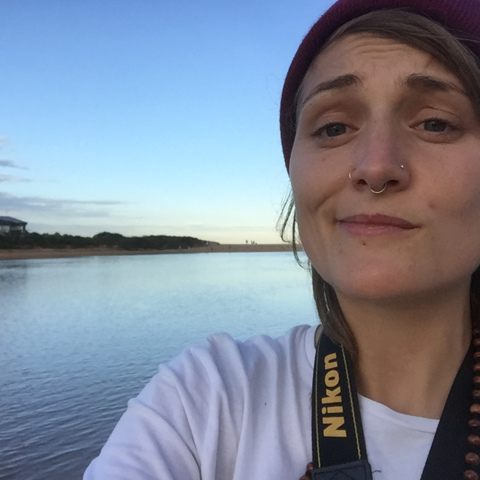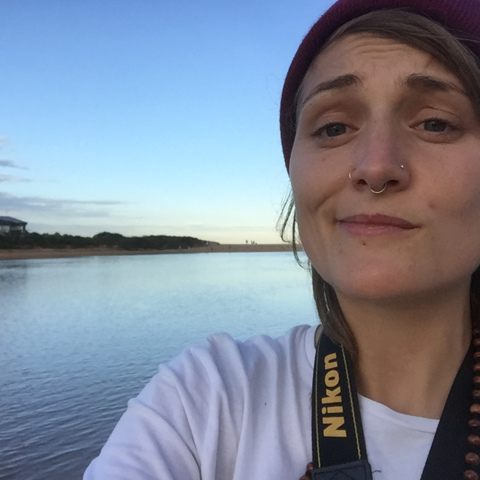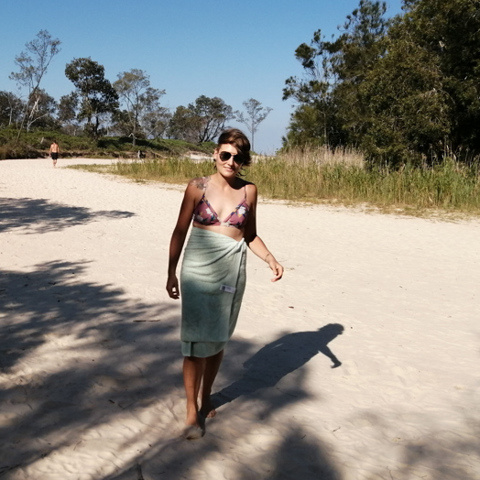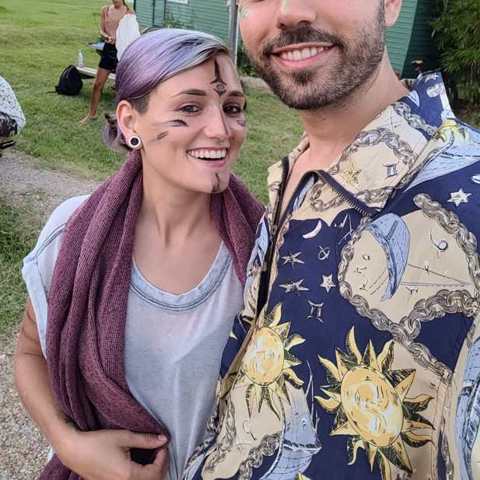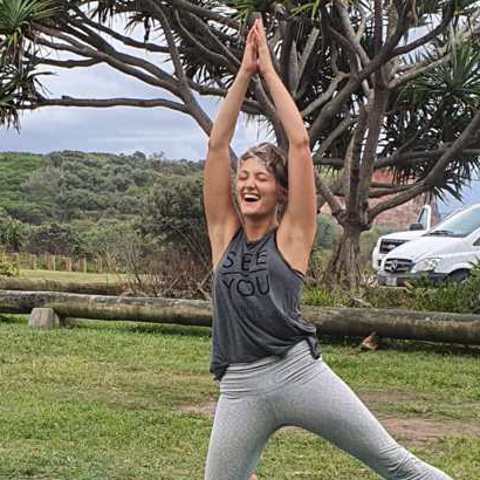 I have done a various number of different jobs including hospitality & cleaning. I love making people feel comfortable and in the process they tend to have a good laugh. I speak English with a french accent, and have a background in arts.

Switzerland
Kitchen Hand
2 Years experience at
Australia, Irland
After-party cleaner
No Experience
Photographers
No Experience
Atmosphere Model
No Experience
There are currently no reviews for this profile.