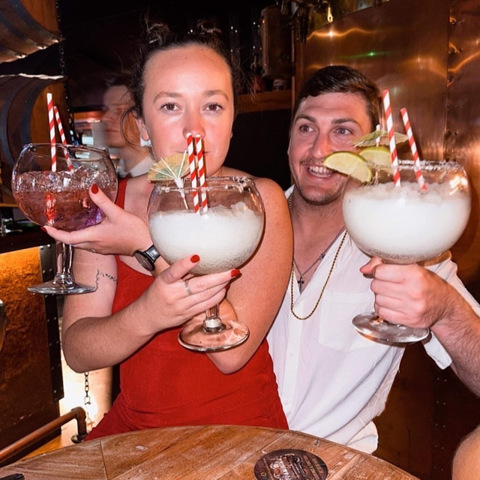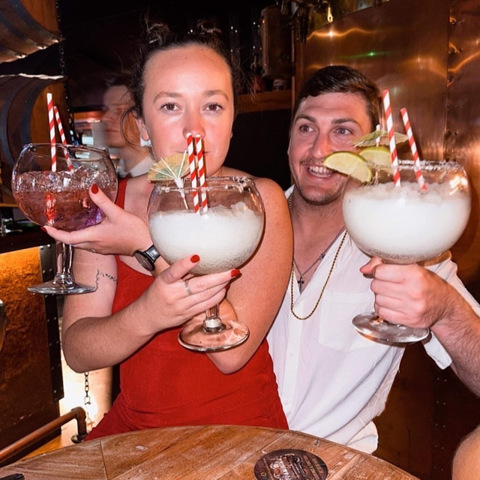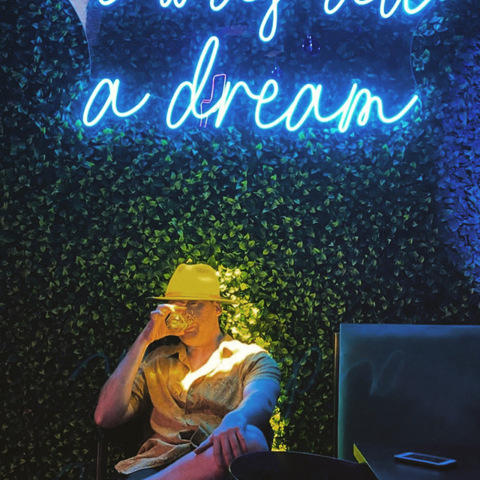 I'm a young professional throughout the week who loves to entertain and support events on weekends and during peak holidays periods. I enjoy all things that nights out and events have to offer and enjoy seeing people having the best night of their lives each and every event. Throughout my years of working in the industry I have worked for many different clubs across the CBD and NSW coast. Im always eager to assist in any way necessary and love to be the life of the party.

Australia
Promotional Staff
2 Years experience at
Limited Nightclub, Beachcomber Hotel, Cram Bar
DJ
5+ Years experience at
Nightclubs and Bars around Sydney
There are currently no reviews for this profile.