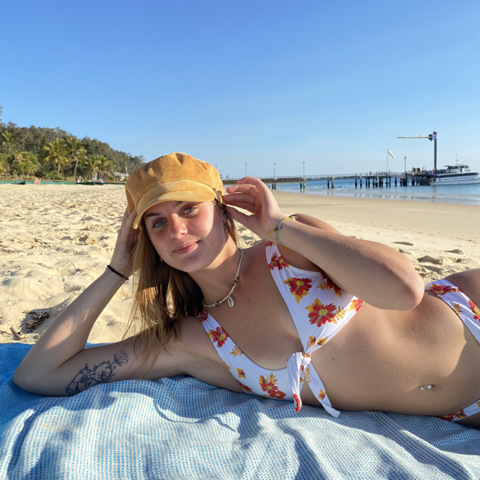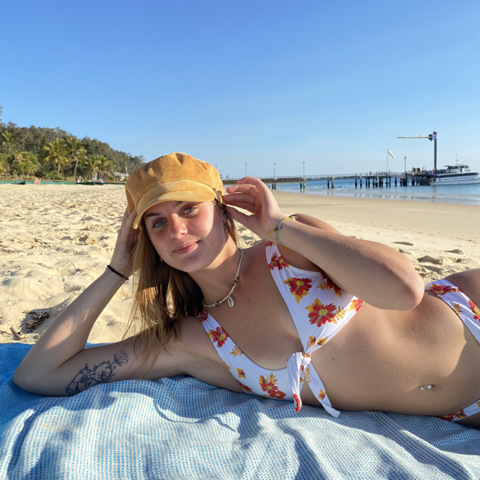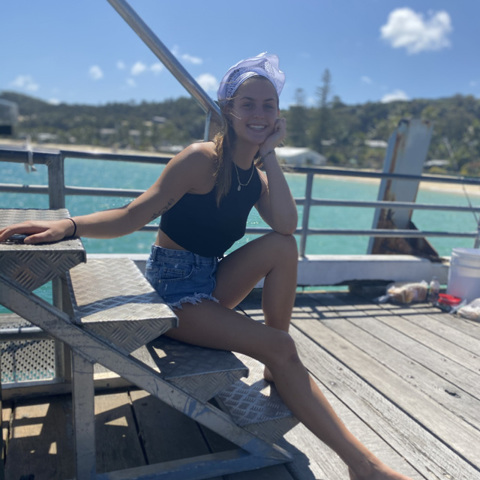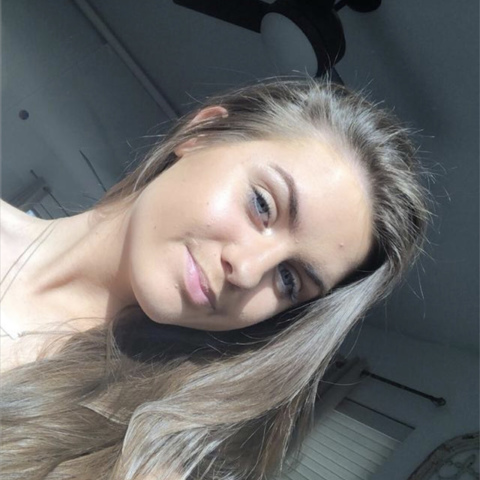 I am one of the most outgoing, happy go lucky, and positive girls I know that is always open for new experiences and interactions with others. I take pride in my communication skills and welcoming those who I am taking care of in the hospitality industry.

United States
Promotional Staff
No Experience
Waiter
2 Years experience at
Tangalooma resort
Atmosphere Model
No Experience
There are currently no reviews for this profile.