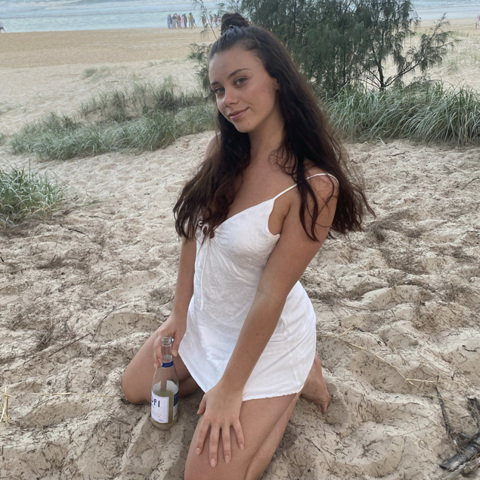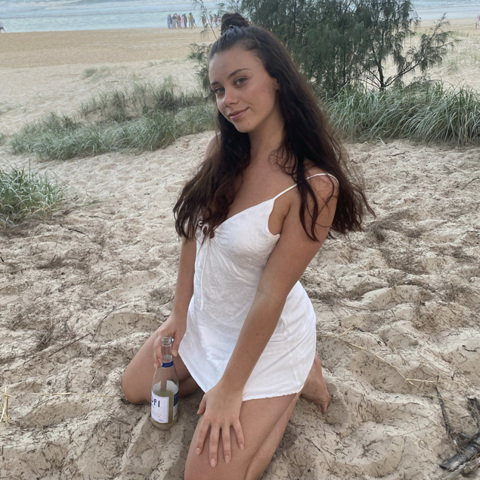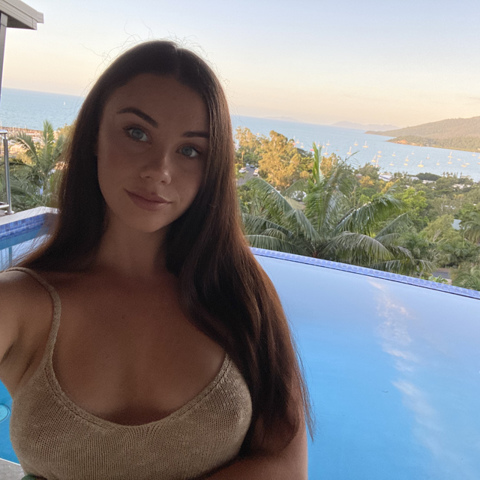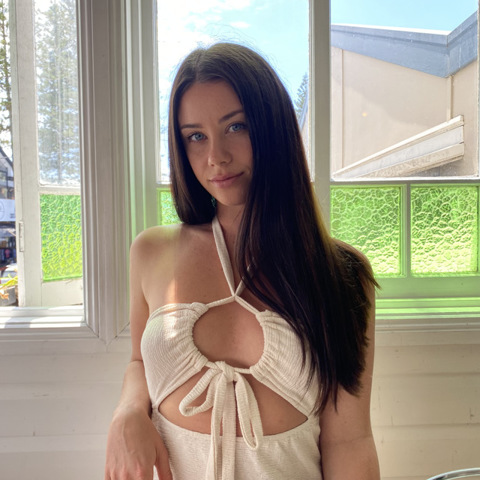 If you love margaritas I'm your girl.Can confirm it will be the best you've ever had. I have extensive wine / cocktail experience so can make any drink and have got plenty of drinking games to go with. Have also travelled around the world so if you'd like to hear some wild stories be my guest.

Australia
Bartender
4 Years experience at
Multiple restaurants and bars
Party Host
1 Year experience at
Nightclubs, cocktail bars
Promotional Staff
No Experience
Cocktail Bartender
4 Years experience at
As above
There are currently no reviews for this profile.