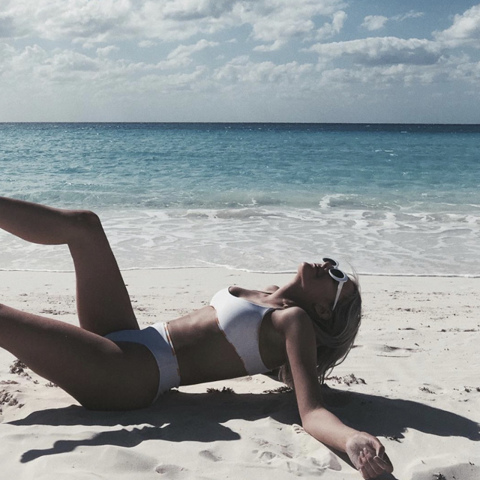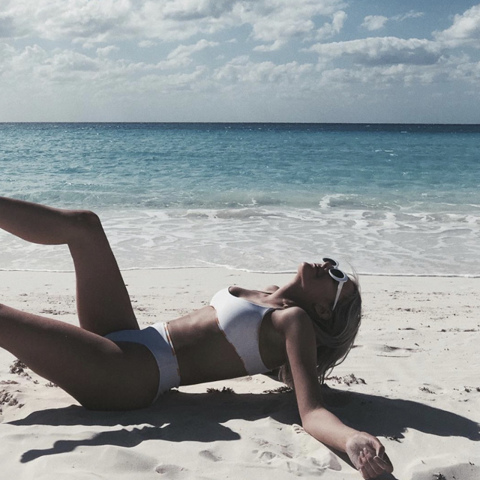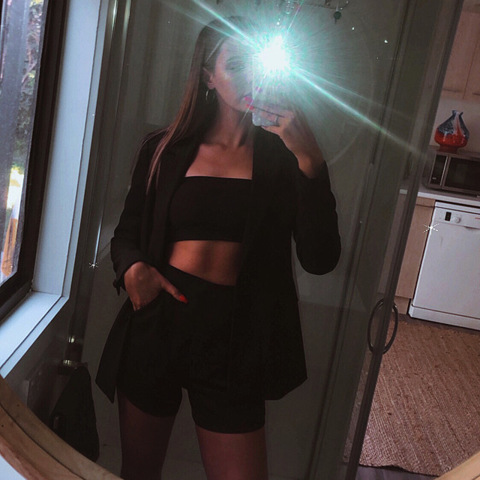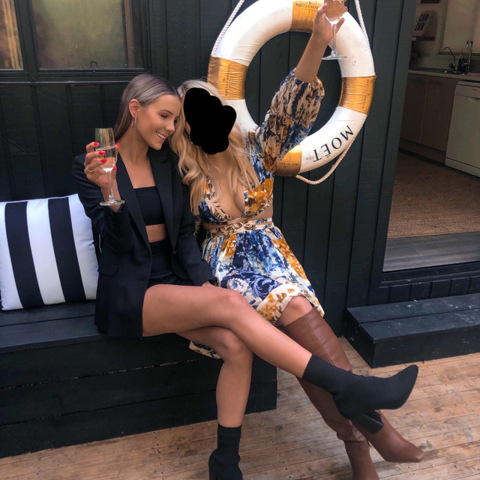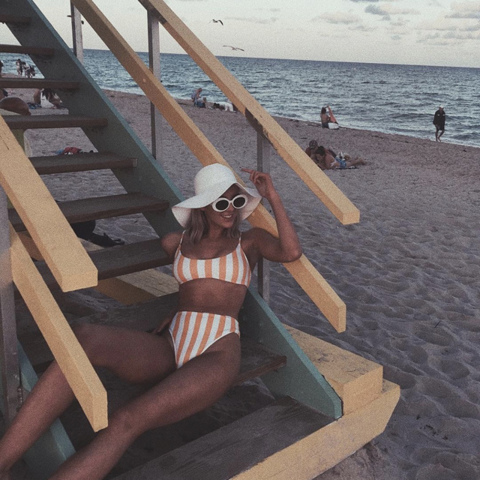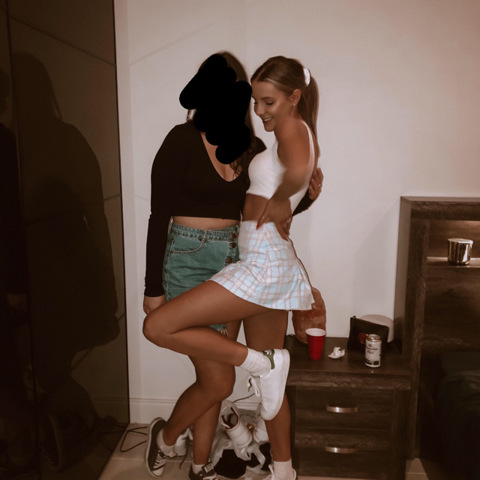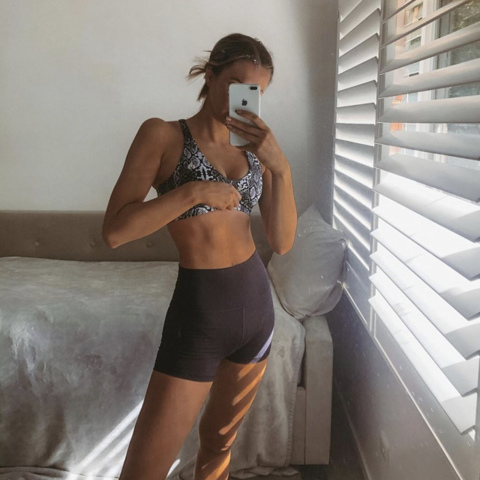 Hello! I'm Madz. I am super outgoing and love to chat to people, so I will always make an effort to make your guests feel welcome. I have years of experience working as a waitress so I am competent in providing fantastic customer service, and I am very organised so I will always show up on time ready to go. I am also a trained actress! So I am always down to have a bit of fun and fit into the role you need to make your event run smoothly.

Australia
Promotional Staff
No Experience
Waiter
3 Years experience at
Lindos Restaurant
Atmosphere Model
No Experience
There are currently no reviews for this profile.