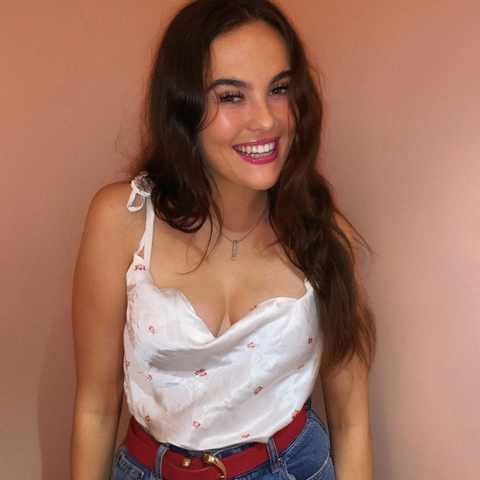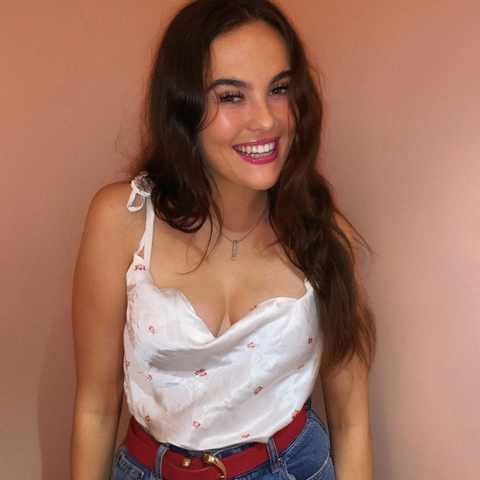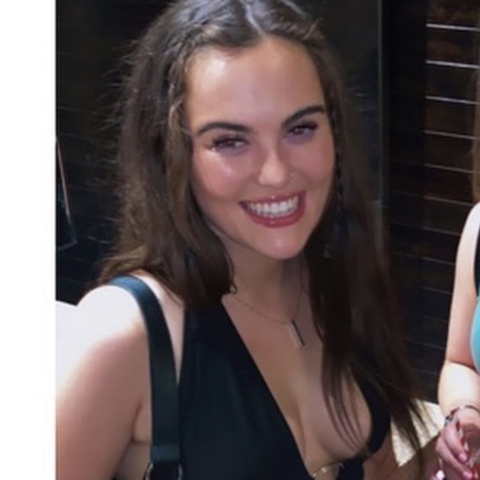 Social butterfly who loves to be in a party and exciting atmosphere. Majority of my hospitality experience has been head waitressing and bar tending. My customer service goes above and beyond expectations and has been the focus of my career. I have a lot of fun whilst working and also enjoy a lively atmosphere whilst also keep ping very professional.

Ireland
Bartender
2 Years experience at
Various bars and restaurants in Ireland and Australia
Promotional Staff
No Experience
Waiter
4 Years experience at
Various restaurants in Ireland and Australia
There are currently no reviews for this profile.