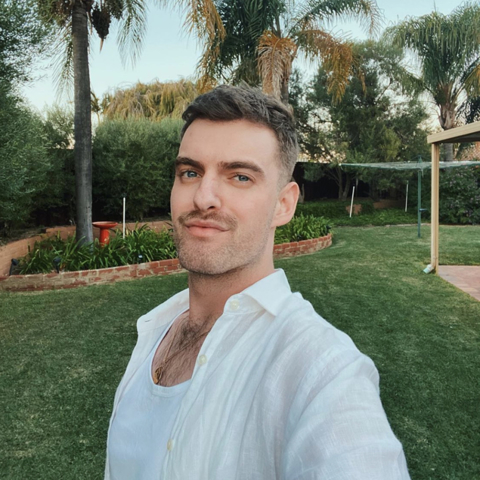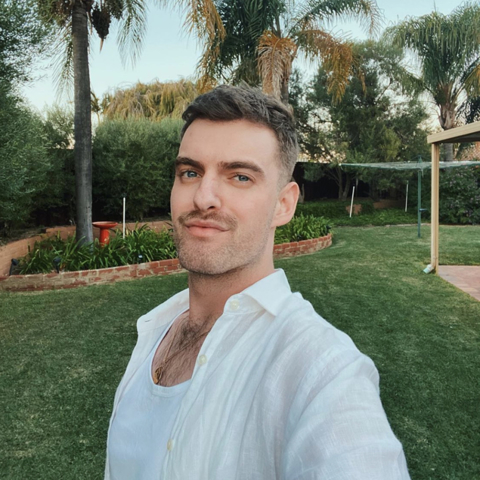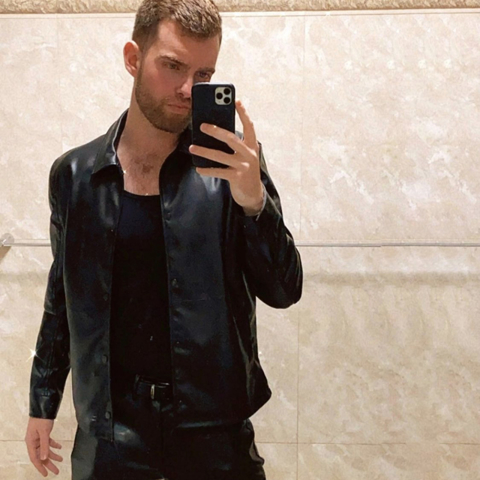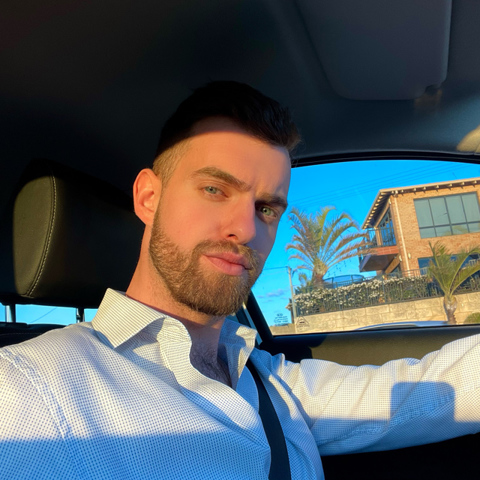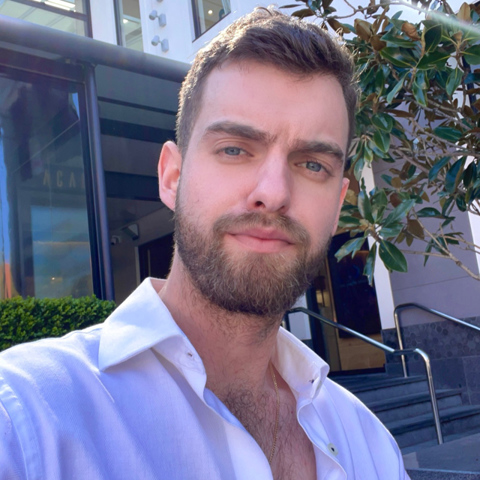 Hi my name is Dan, I'm charming, charismatic and full of energy man. Life is too short to not live life to the fullest so partying and having fun has become my world. I bring groups small and large come together and make them have the best time they've ever had. I've been a waiter, dancer and entertainer for parties for the past 2 years. People know me to be the one to let loose and make sure everyone around has a great time. So whether or not you need someone serving drinks or getting the party started I am your man. I am an open book so any questions are welcome. Cannot wait to party with and for you!

Australia
Promotional Staff
No Experience
Waiter
1 Year experience at
Restaurants
Photographers
2 Years experience at
My own business - clubs, models, birthdays
There are currently no reviews for this profile.