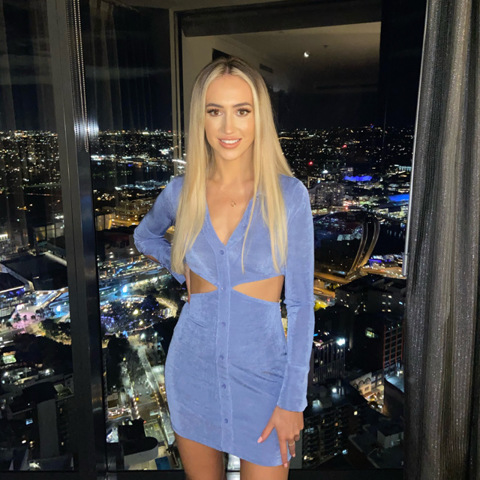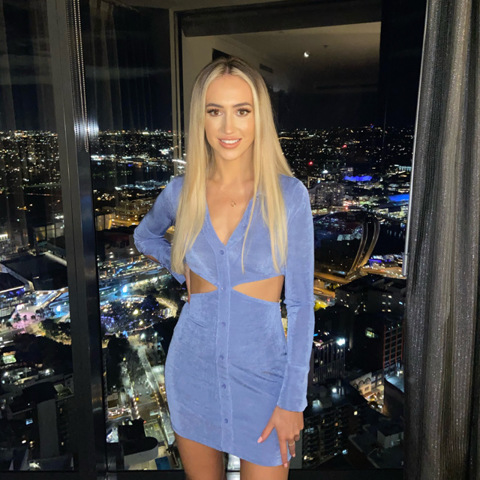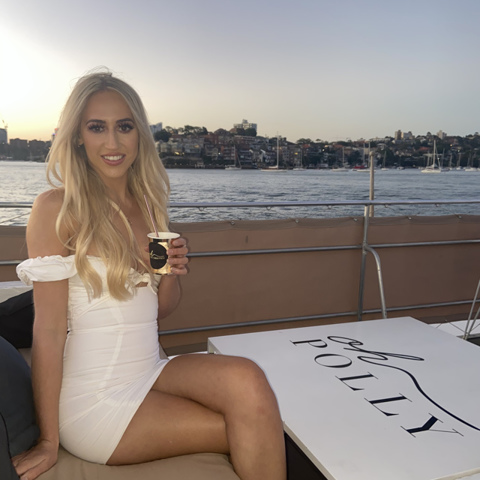 Bubbly English girl who knows how to have a good time!
 I have done promo work and know how to entertain a big group. Always the first and last on the dance floor Send me an invite if you're interested in having me there!

United Kingdom
Bartender
1 Year experience at
catering cuisine
Party Host
1 Year experience at
The island
Promotional Staff
No Experience
Waiter
1 Year experience at
Cambridge royal
Atmosphere Model
No Experience
There are currently no reviews for this profile.