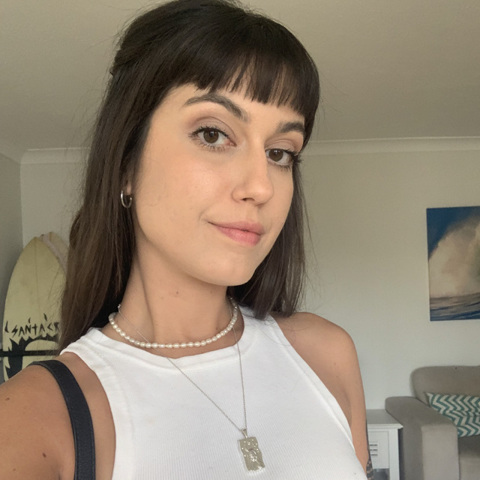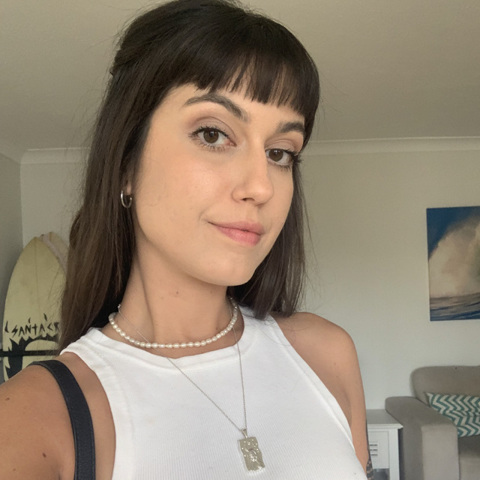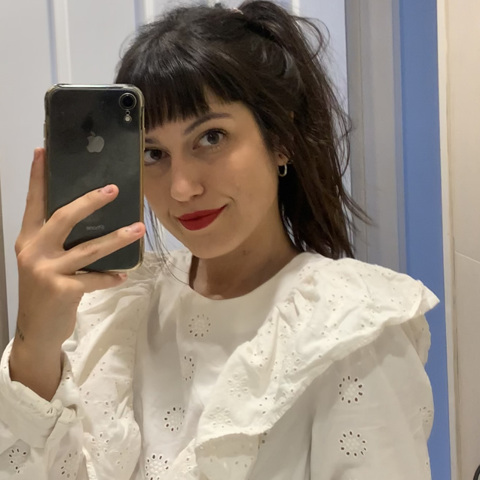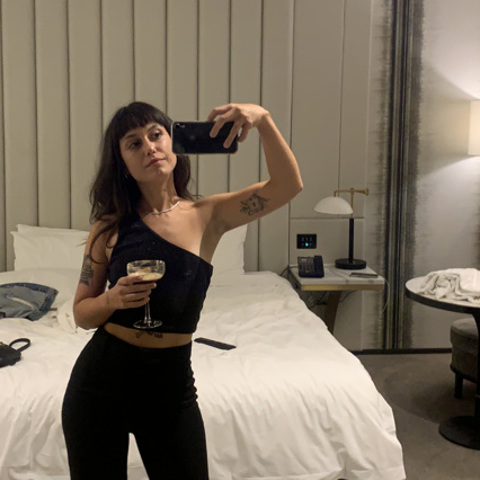 I got to Australia 3 years ago, originally form Brazil, I have been working in hospitality ever since I got here. On my time off I love being around nature and at the beach, going out and especially to some live music venues, anything music related - rock, techno and indie!

Brazil
Promotional Staff
No Experience
Waiter
2 Years experience at
Pepe Italia, The Coffee Club
There are currently no reviews for this profile.