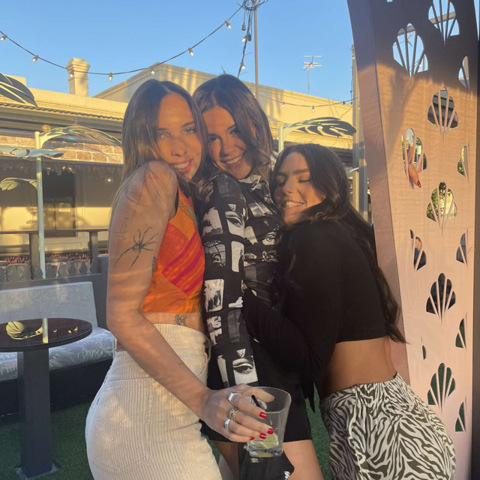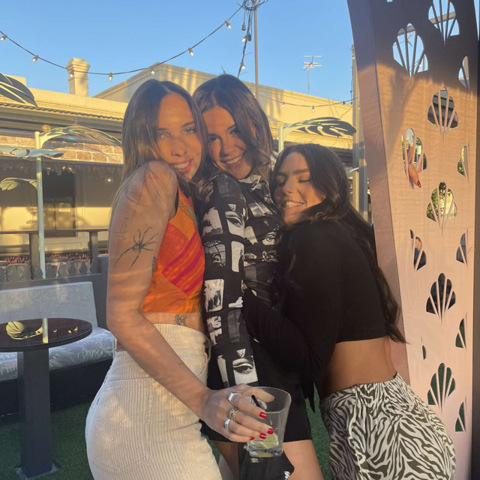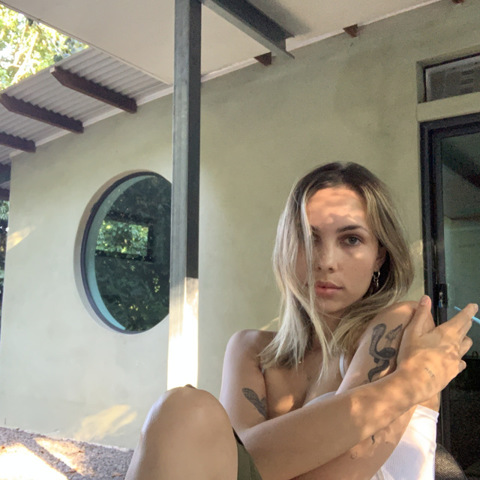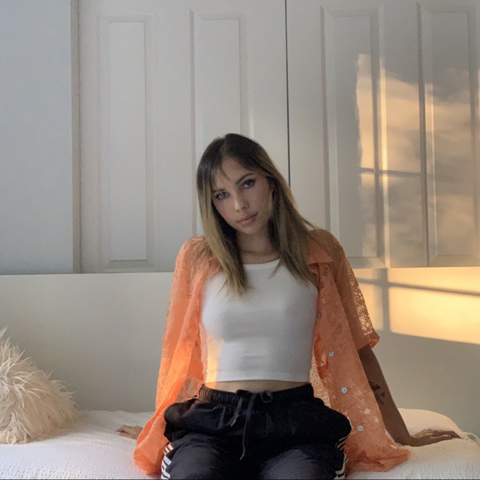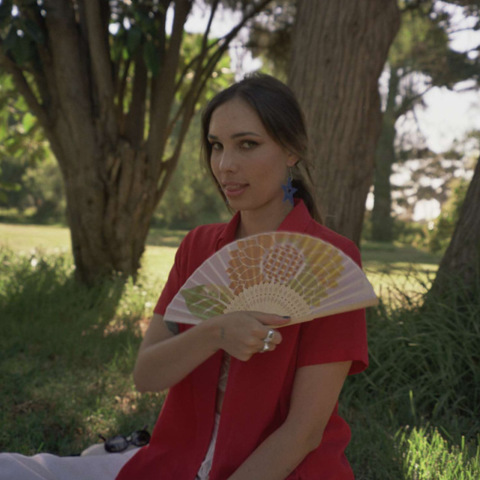 Hey I'm Lux, lovely to meet you :) I'm 26 years old - currently studying psychology as well as bartending and working different events across Melbourne. I love meeting new people, partying, staying active and adventuring. I recently moved here and I'm constantly inspired by music, nature and architecture - you can usually find me on foot exploring different parts of the city. I'd say one of my super powers is my ability to connect with anyone - I have a very warm and calm nature and can read a room almost instantly - allowing me to anticipate and help create the best environment at any party. I'm fairly new to Parti Staff but so far I love it and I'm looking forward to more jobs in the future - let's connect and have fun!

Australia
Bartender
2 Years experience at
The Marriner Group
Promotional Staff
No Experience
Waiter
1 Year experience at
The Normanby Hotel
Cocktail Bartender
1 Year experience at
Private Events
Atmosphere Model
1 Year experience at
Private Events
Model
1 Year experience at
Tamblyn Models, June Dally-Watkins Models
There are currently no reviews for this profile.