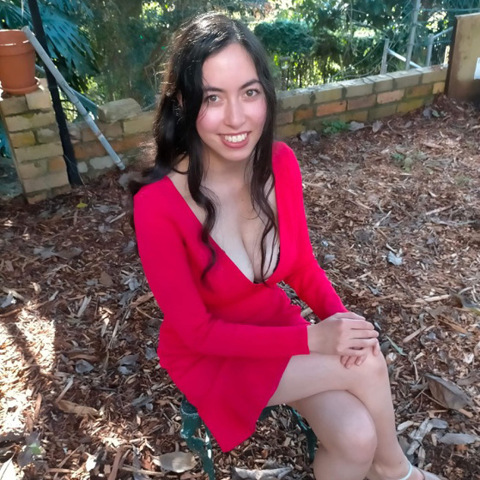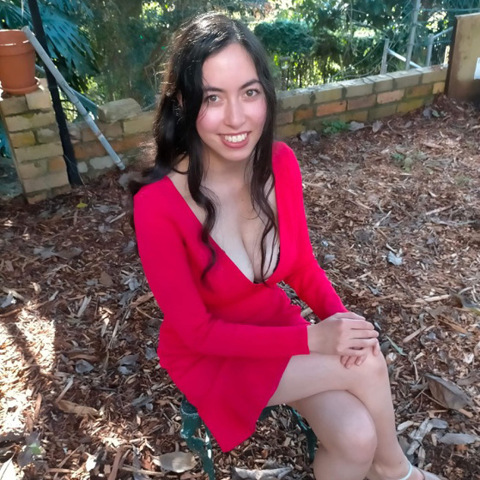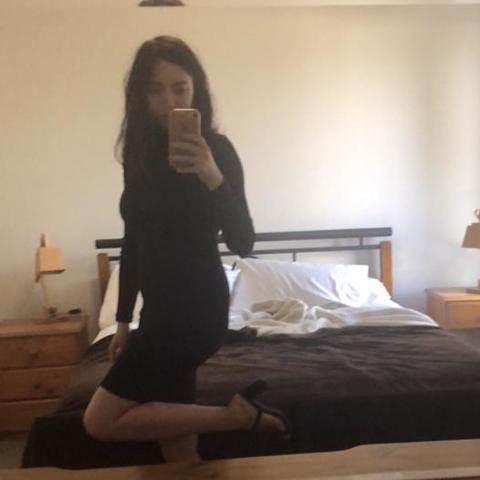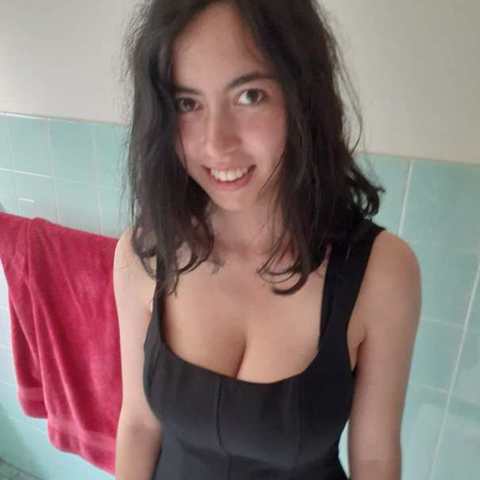 Hey love a good party and opportunity to meet a range of people! I have a natural girl next door look and put 100% into serving and waitressing for events. I have a strong work ethic and am adaptable to whatever the needs of the event are!

Australia
Kitchen Hand
1 Year experience at
Crunch cafe
Promotional Staff
No Experience
After-party cleaner
1 Year experience at
Self employed
Face Painter
2 Years experience at
Little Zaks Acamedy
Atmosphere Model
No Experience
There are currently no reviews for this profile.