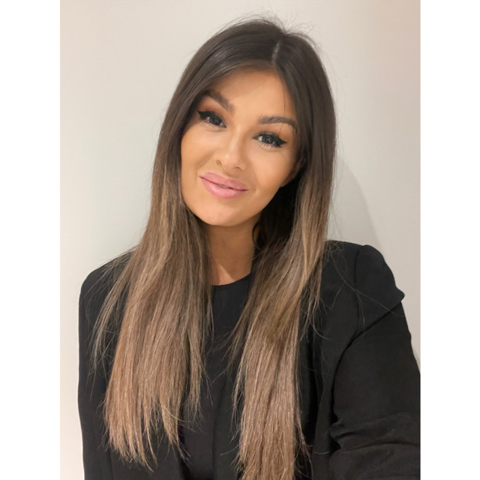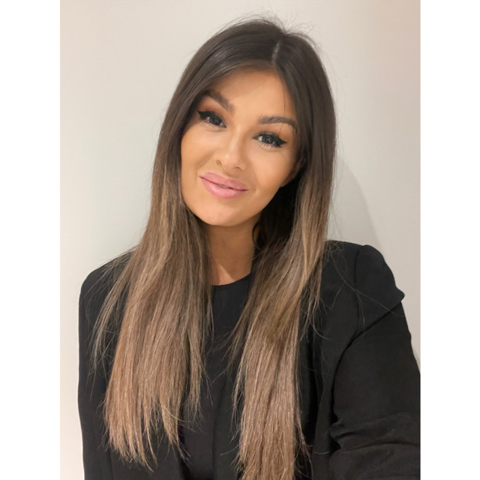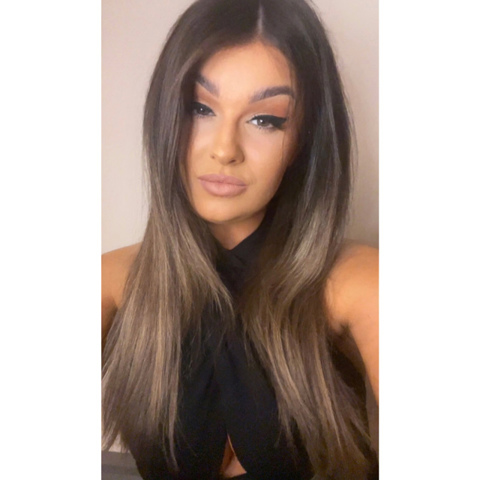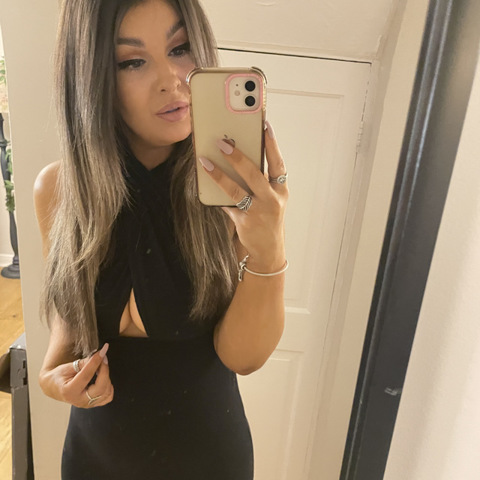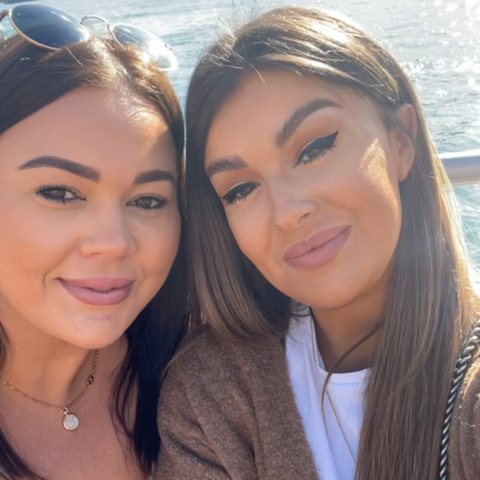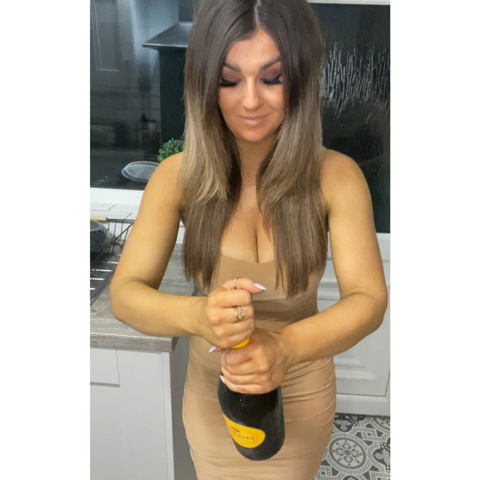 I'm Beckie, 28, just moved over from Norwich and looking to help your party. I come from a background of 10 years Retail Management back in the UK so have mastered an excellent customer service voice. I worked in a bar for a year back when I was 18 and and it's a skill you never lose.

United Kingdom
Promotional Staff
1 Year experience at
Mercy
Waiter
1 Year experience at
Delaneys
Face Painter
No Experience
Atmosphere Model
No Experience
There are currently no reviews for this profile.